Your fearlessness, your passions, and your spirit make you beautiful. Never be ashamed to be who you are. Always keep moving forward and never look back. 
I love it when our Ladies in Blue and spouses of our Men in Blue come in for sessions. 
Stephanie, you are freaking gorgeous!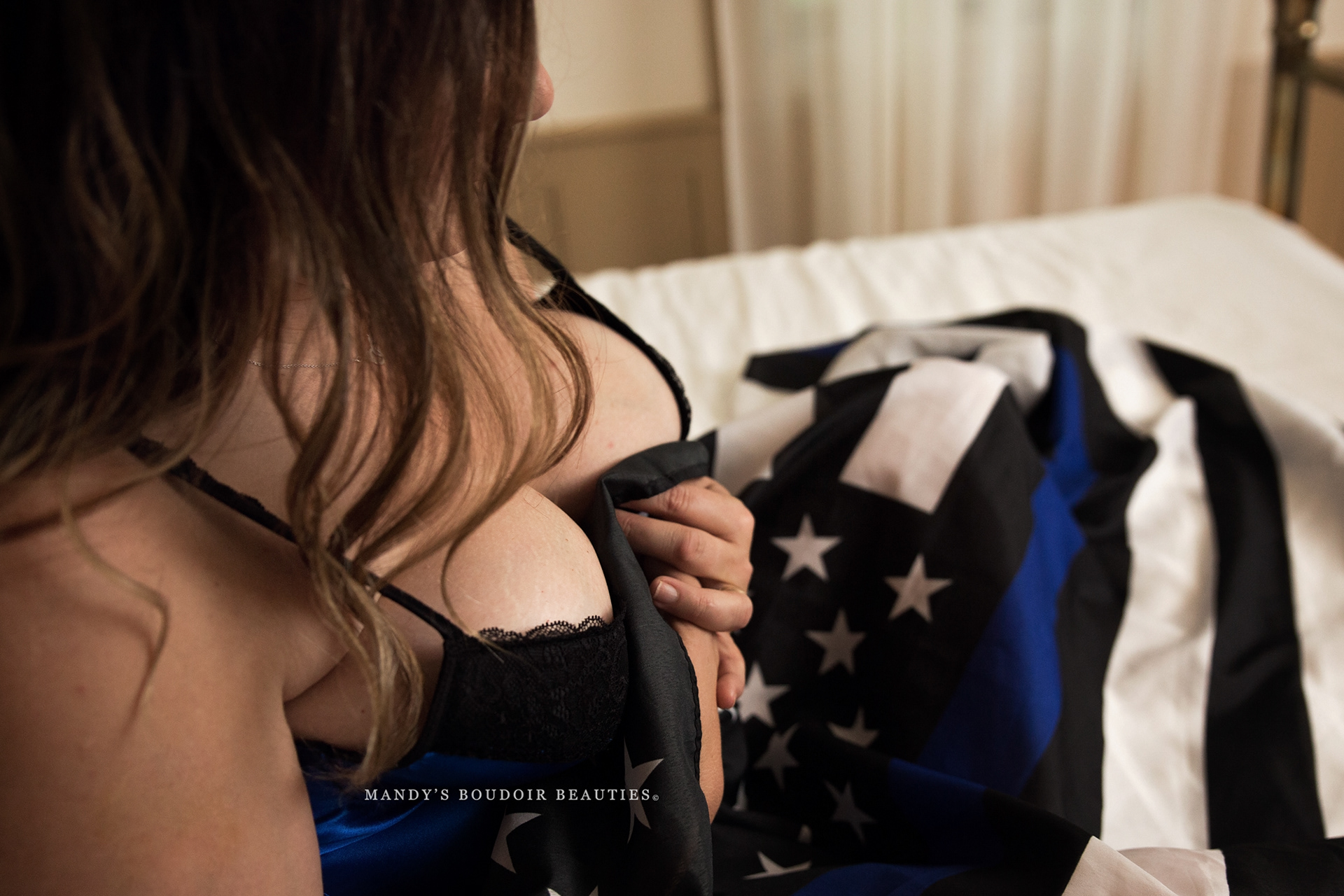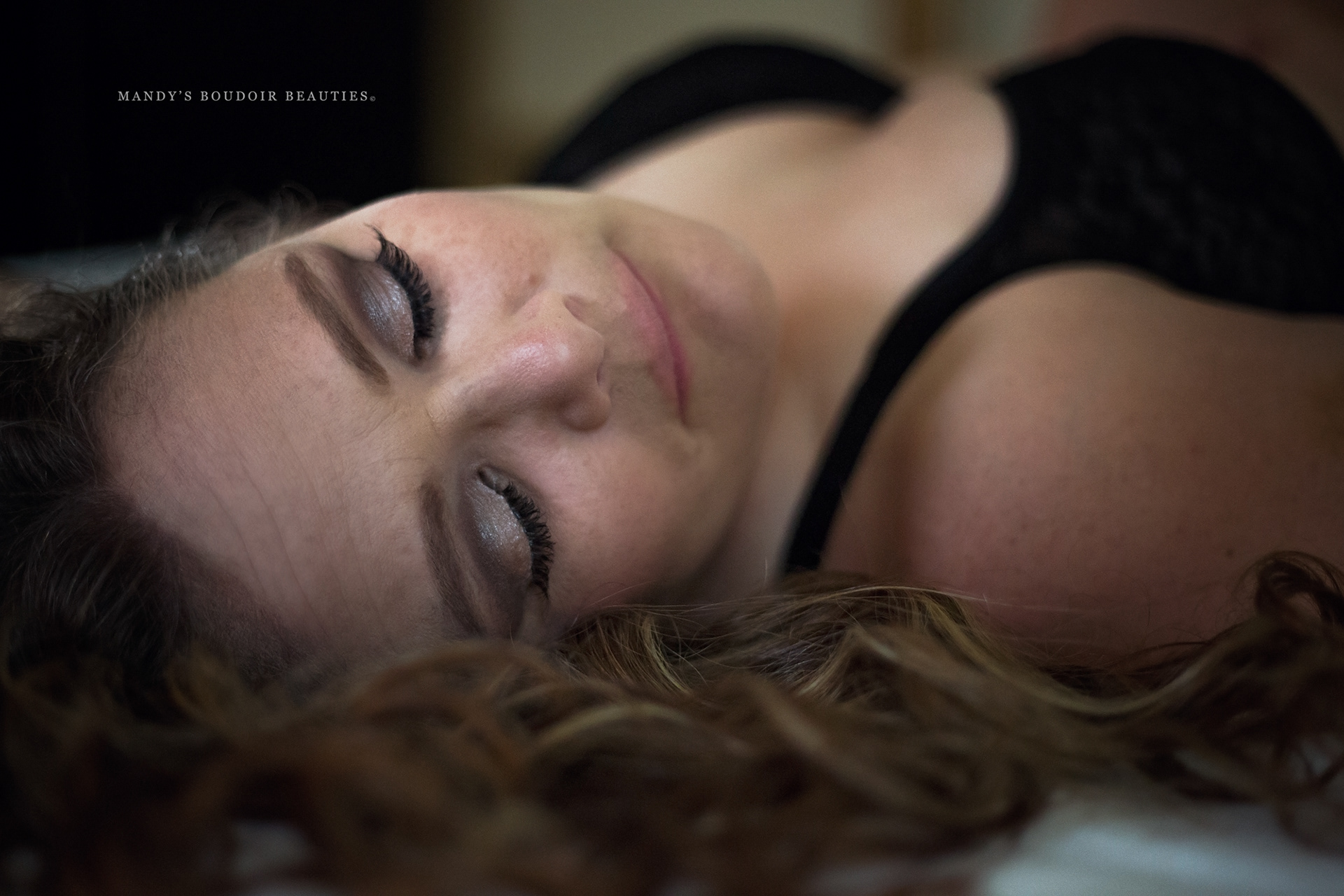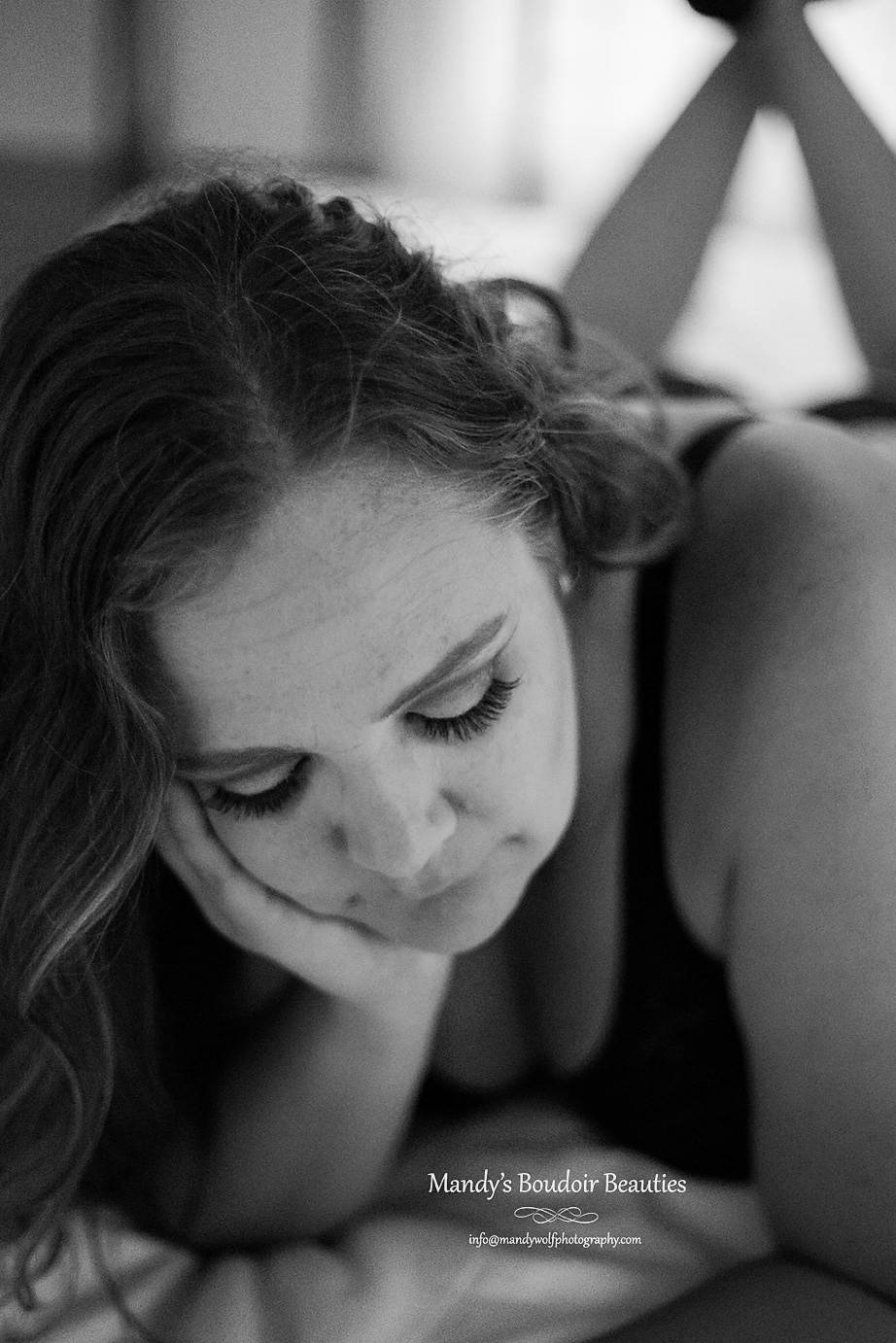 Chattanooga Boudoir Photographer : Mandy's Boudoir Beauties