Boudoir is about Empowerment.
Boudoir is about accepting and embracing your body.
Boudoir is about loving yourself. Boudoir is about Confidence.
Boudoir is about being FEARLESS.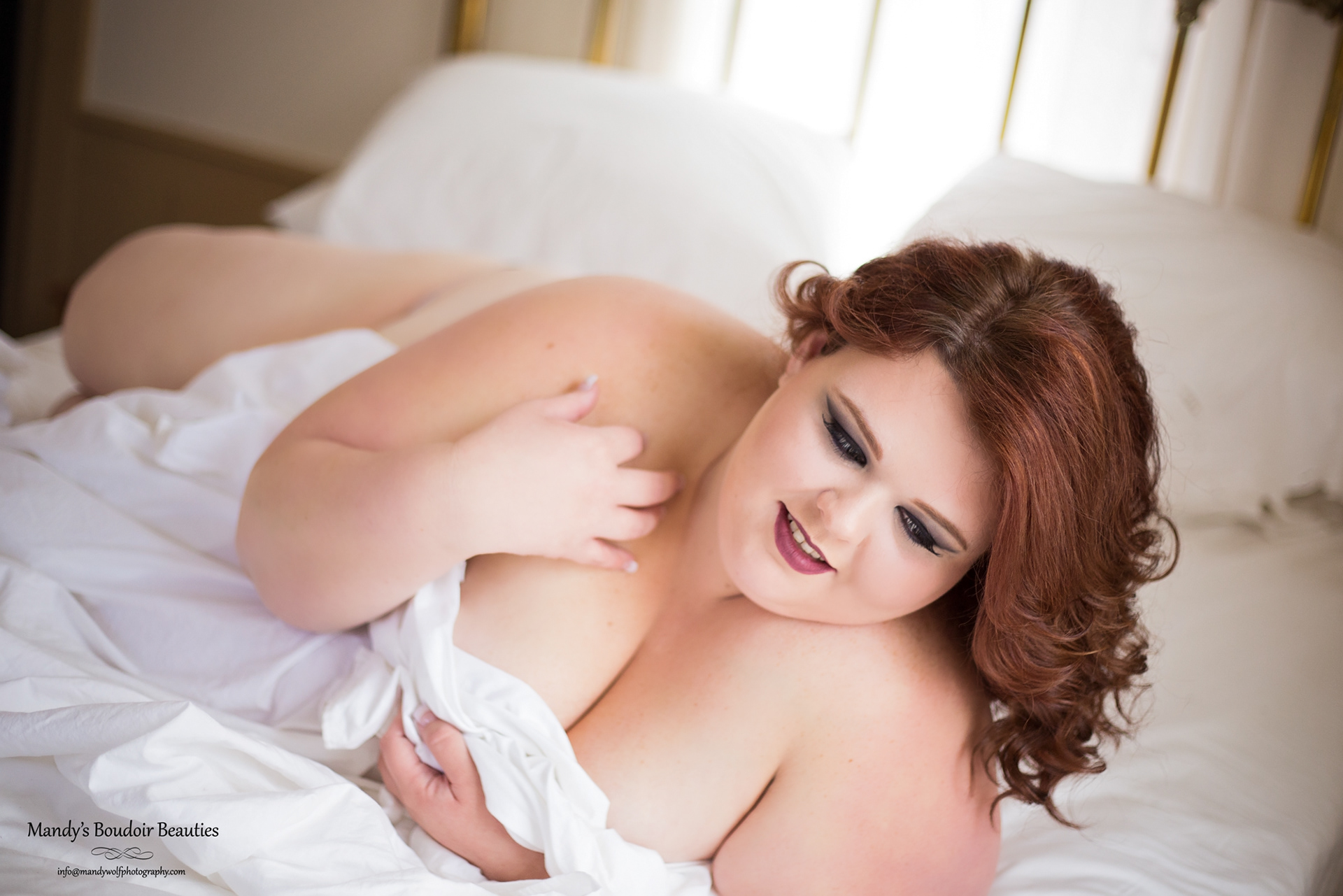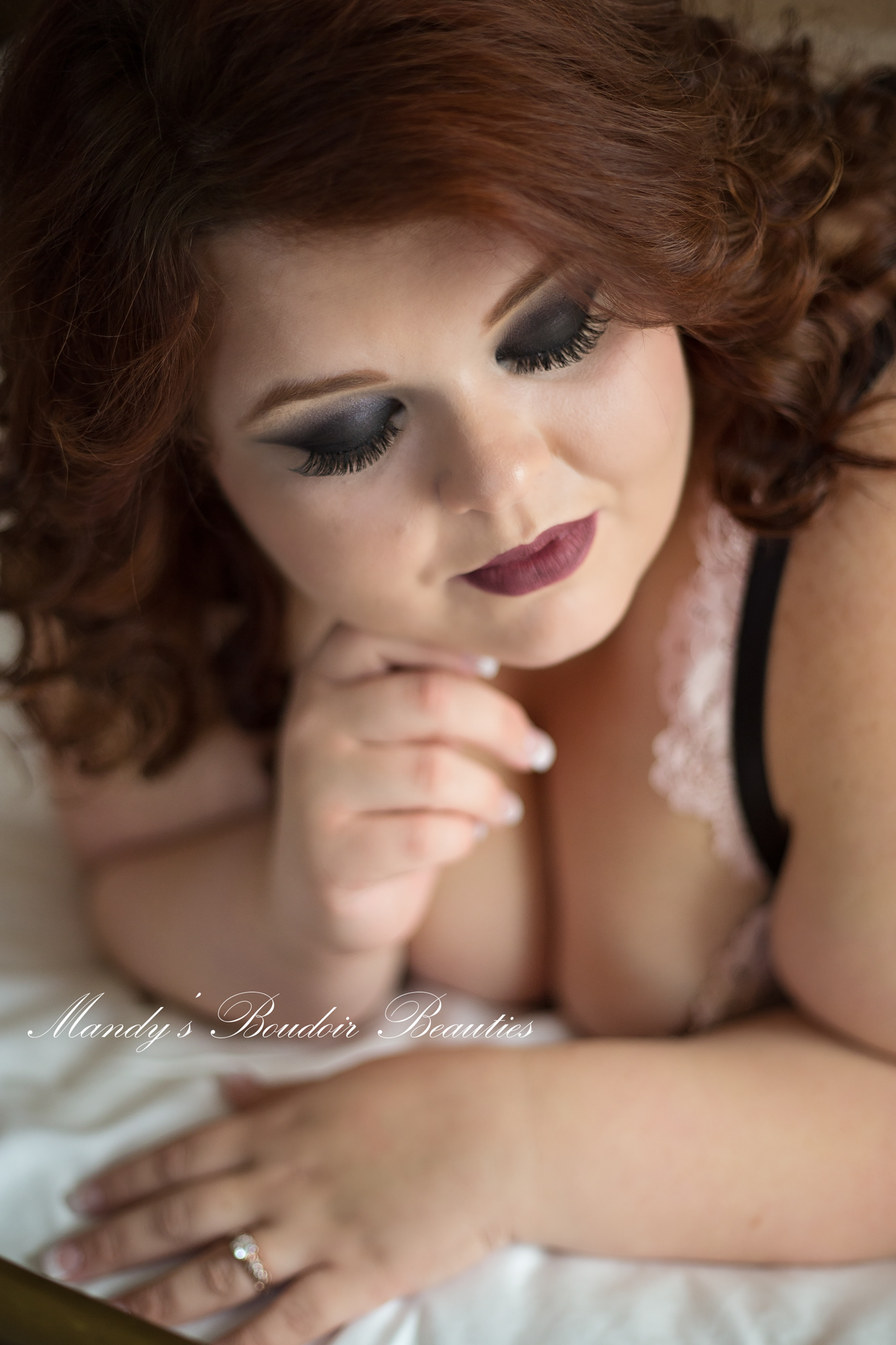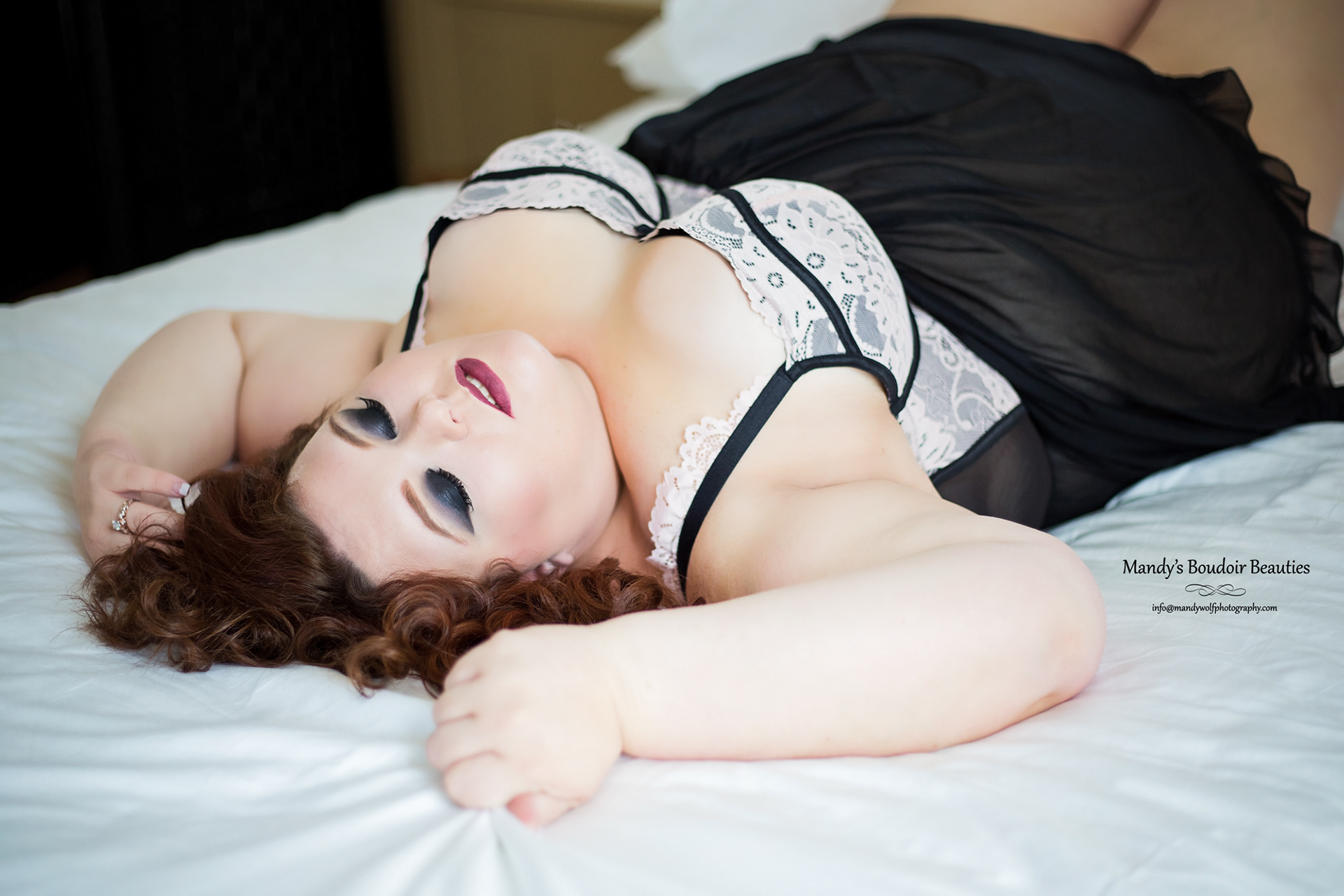 "I have never felt so beautiful. You sure brought out a different side and I had a blast getting to meet you. It's like we had known each other forever"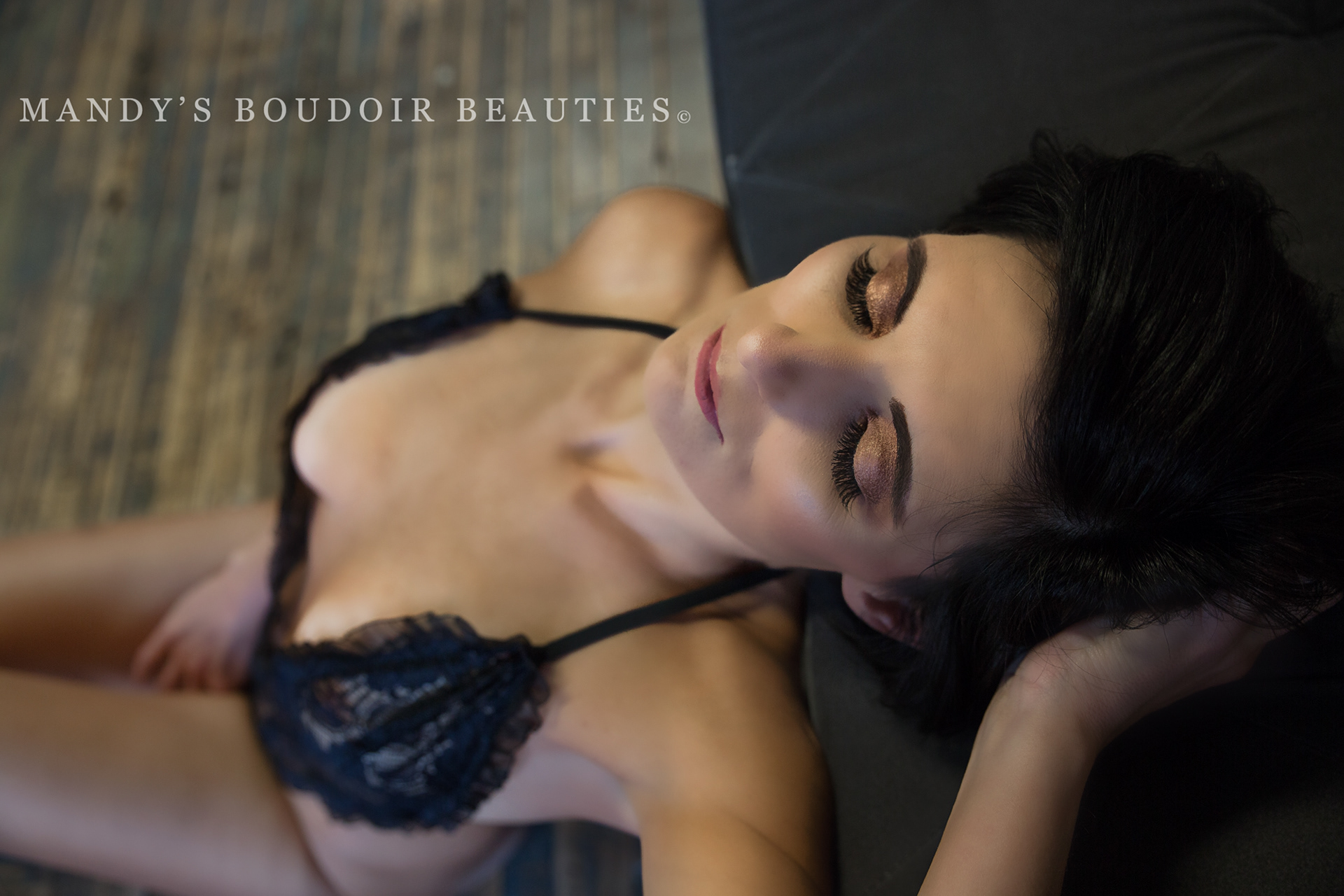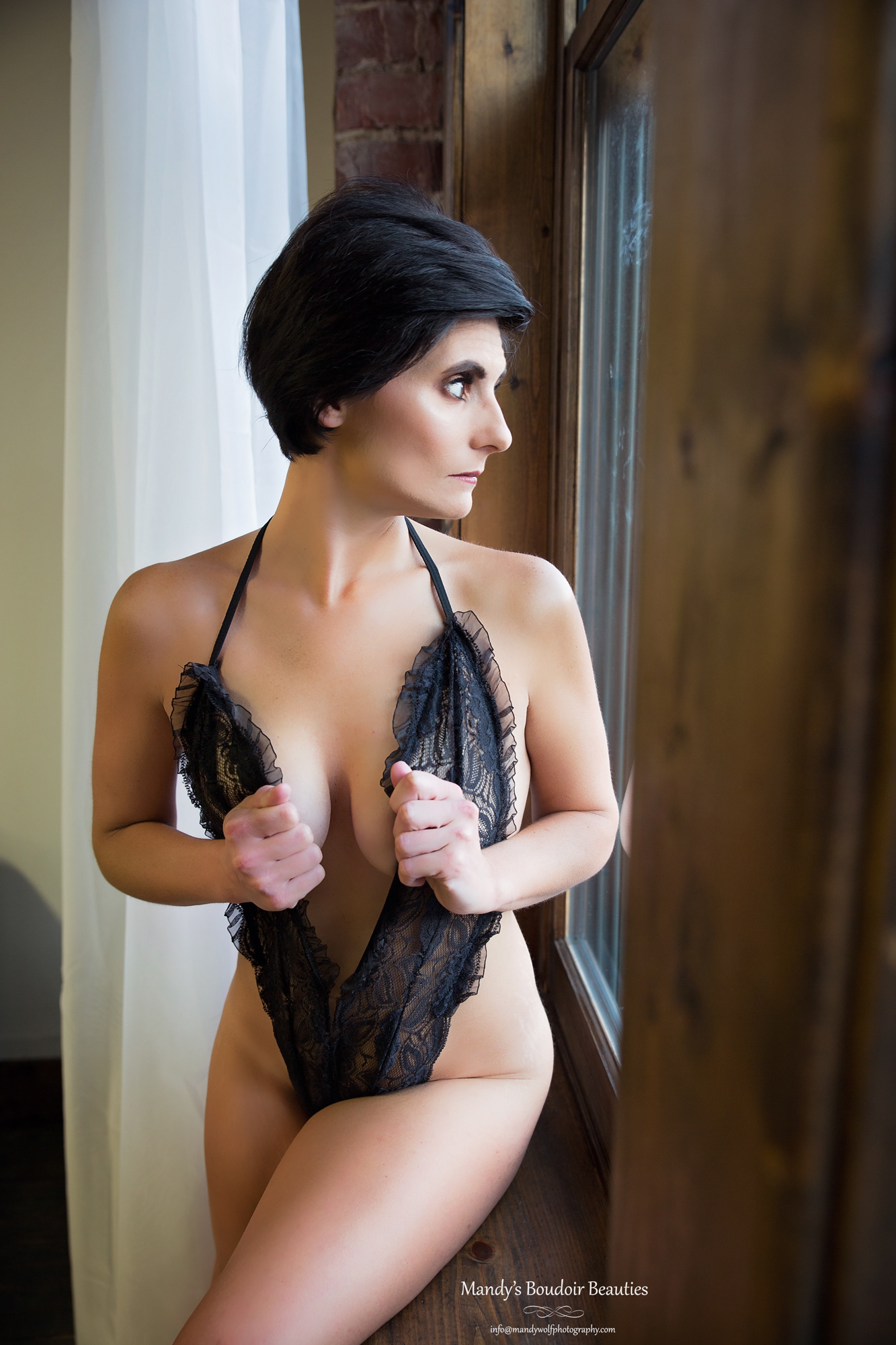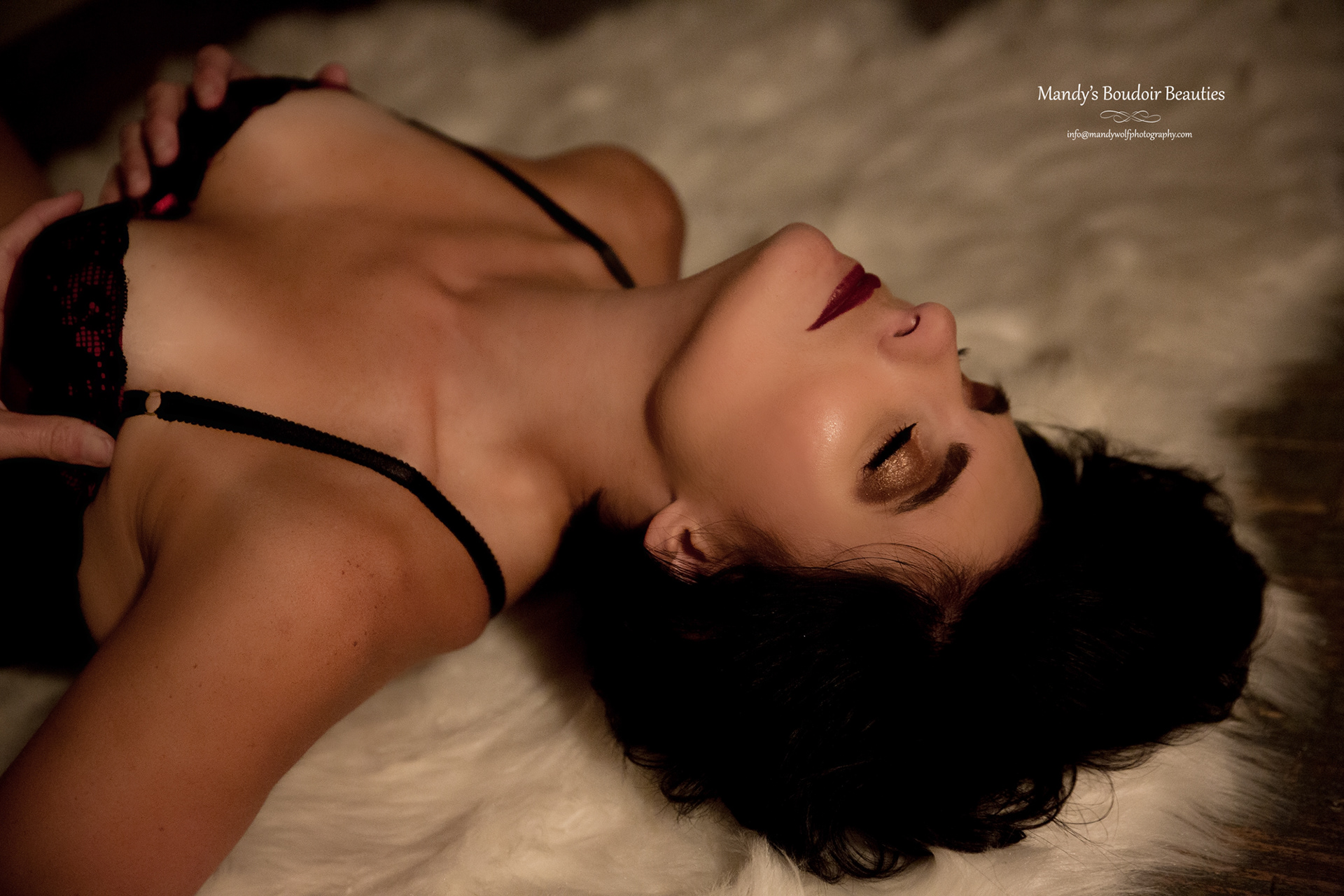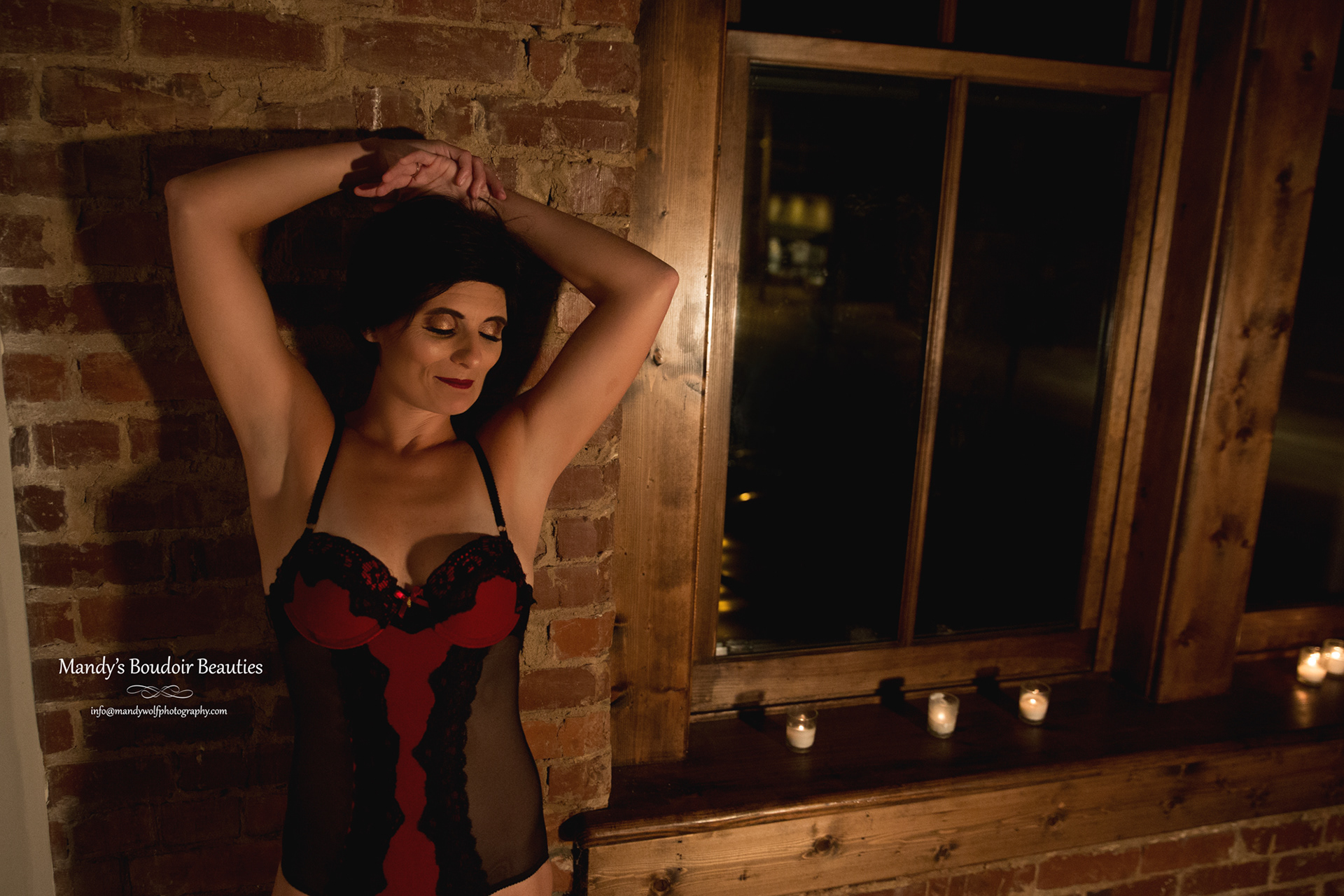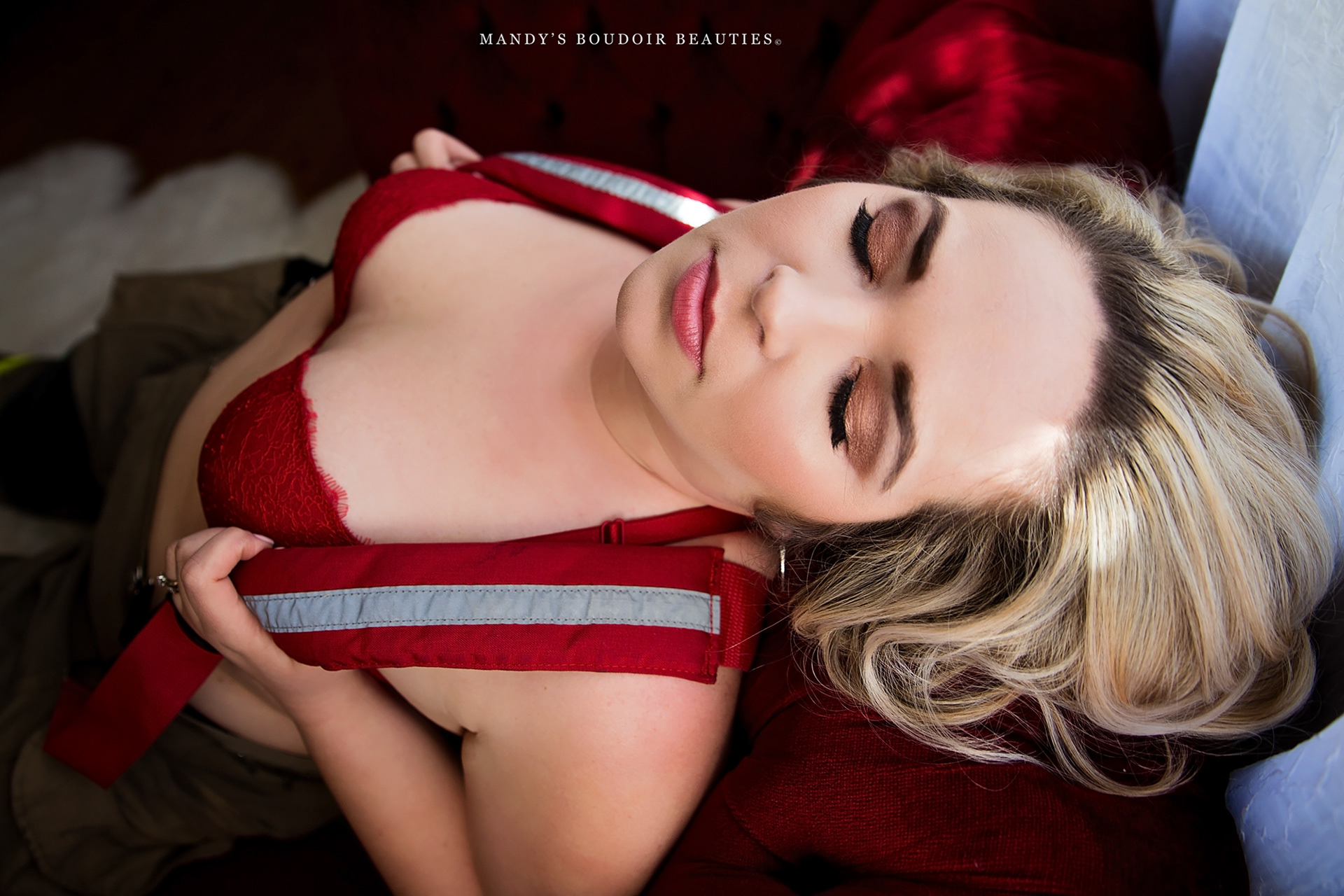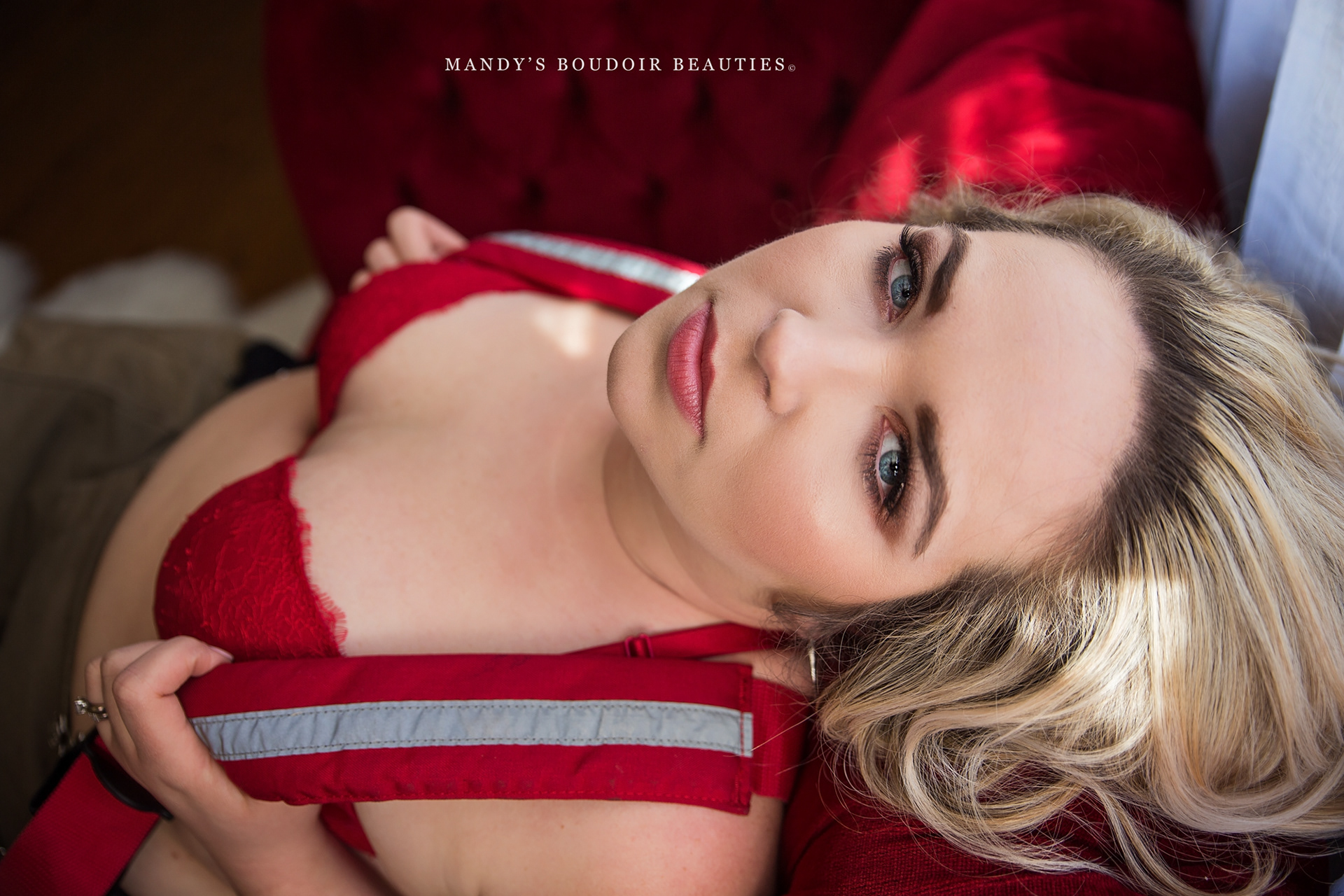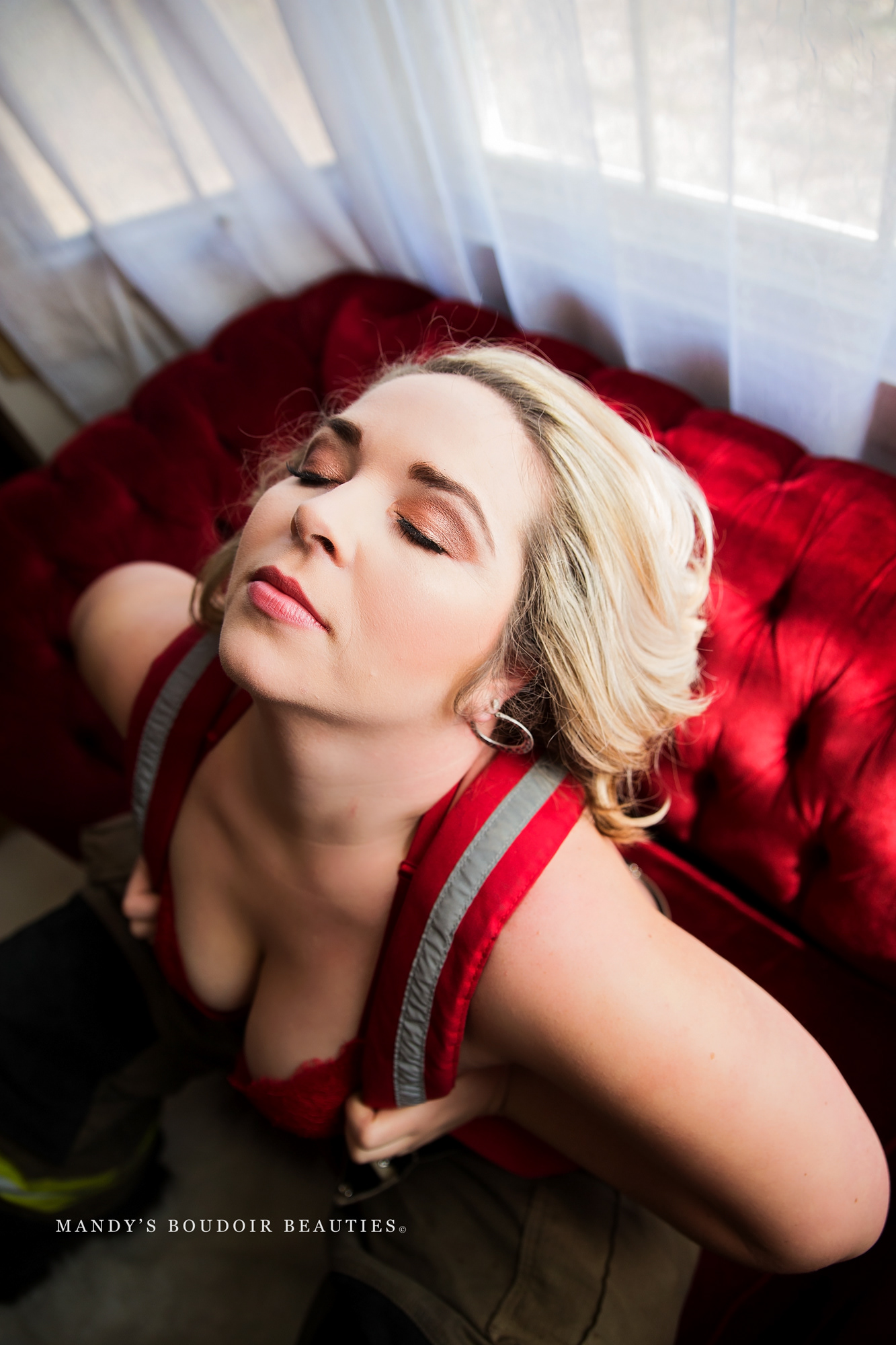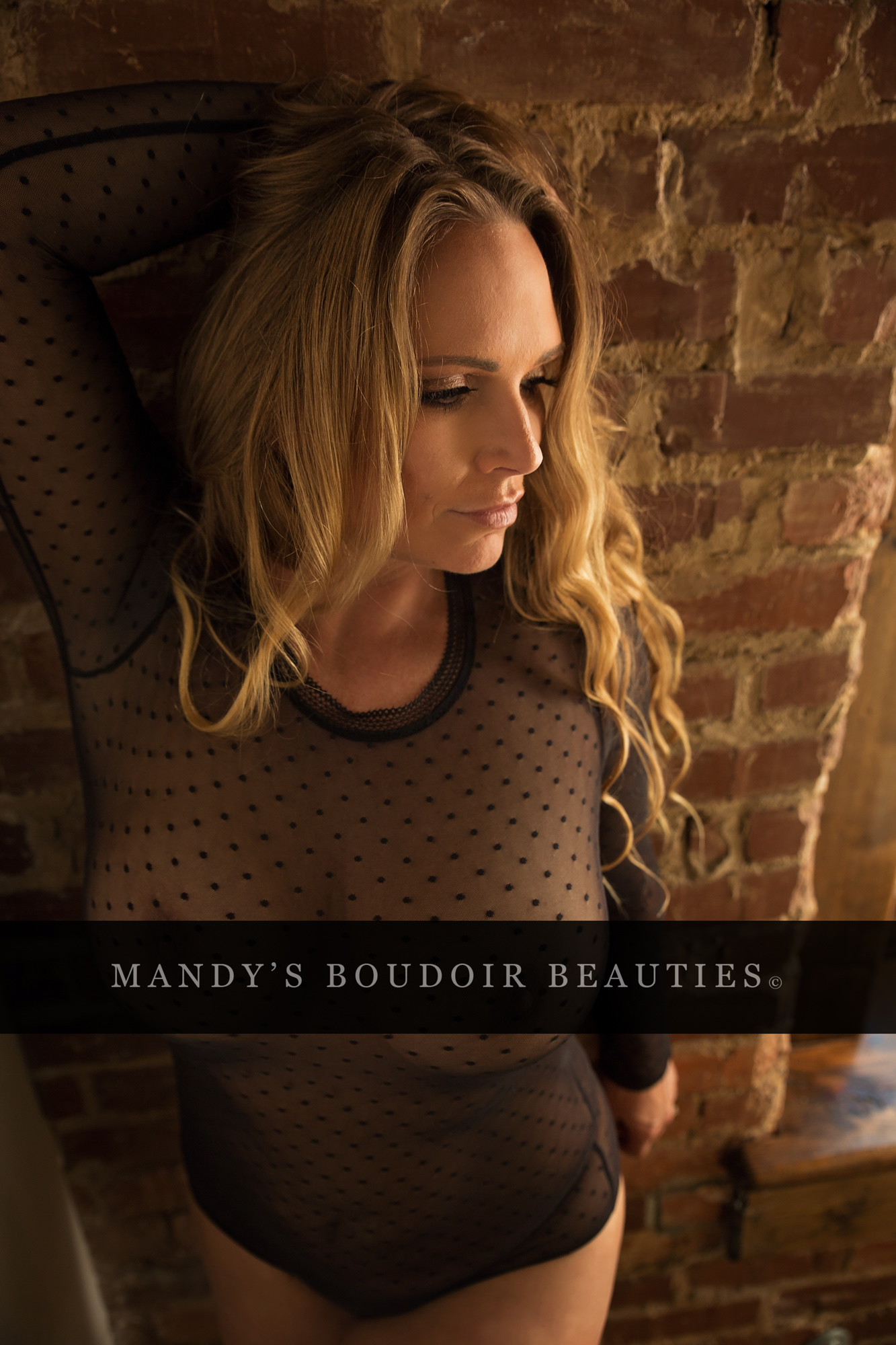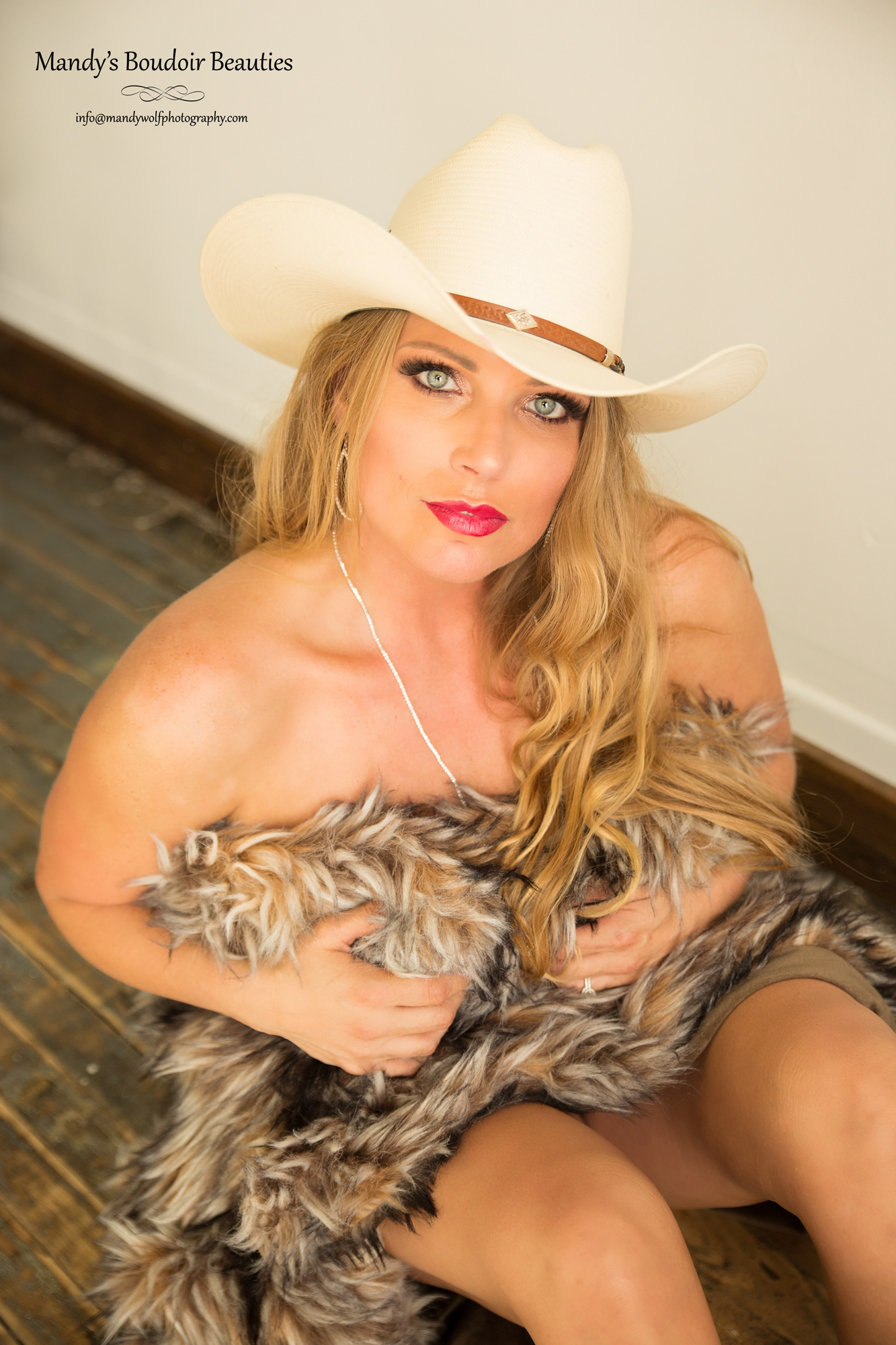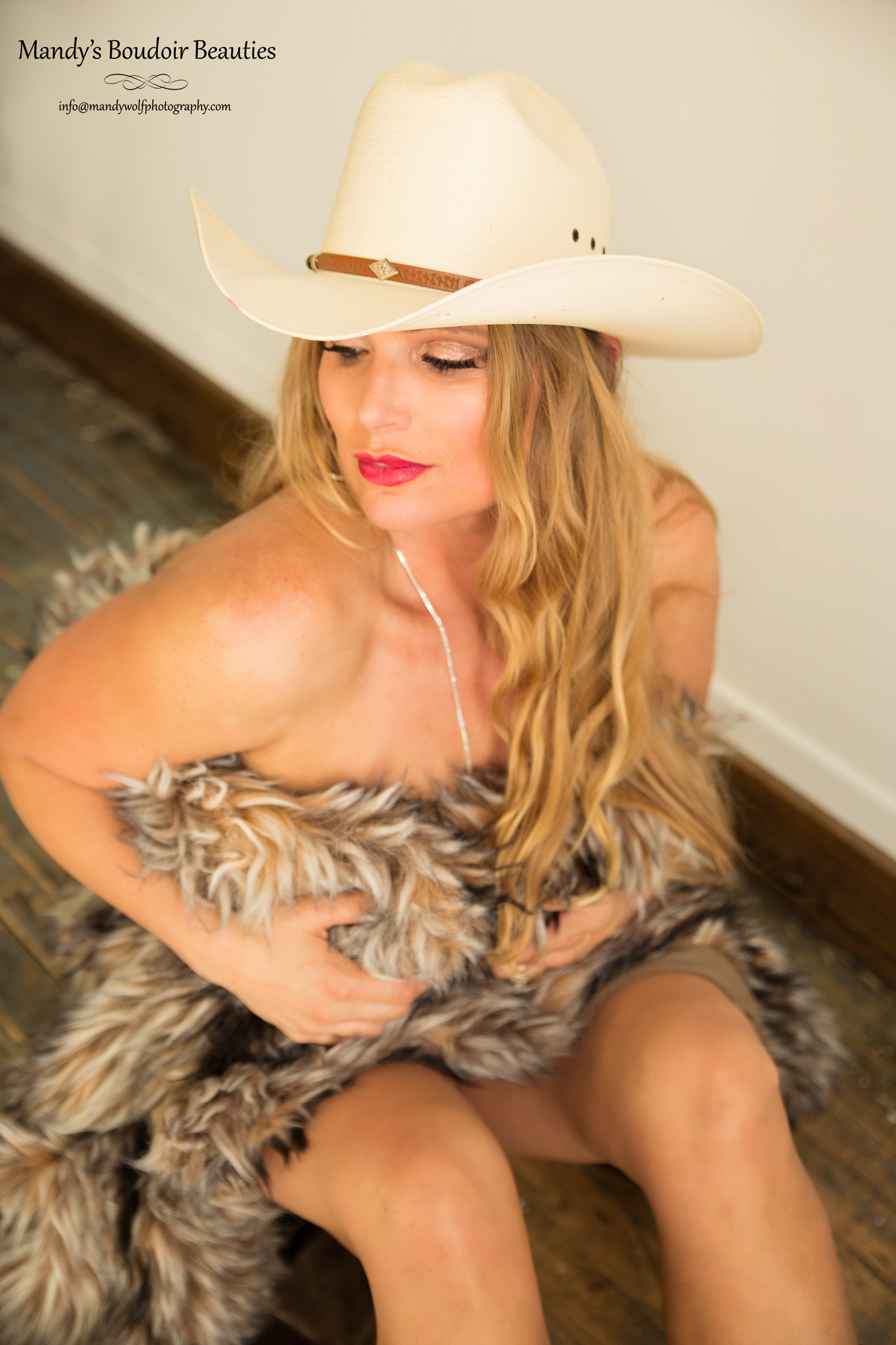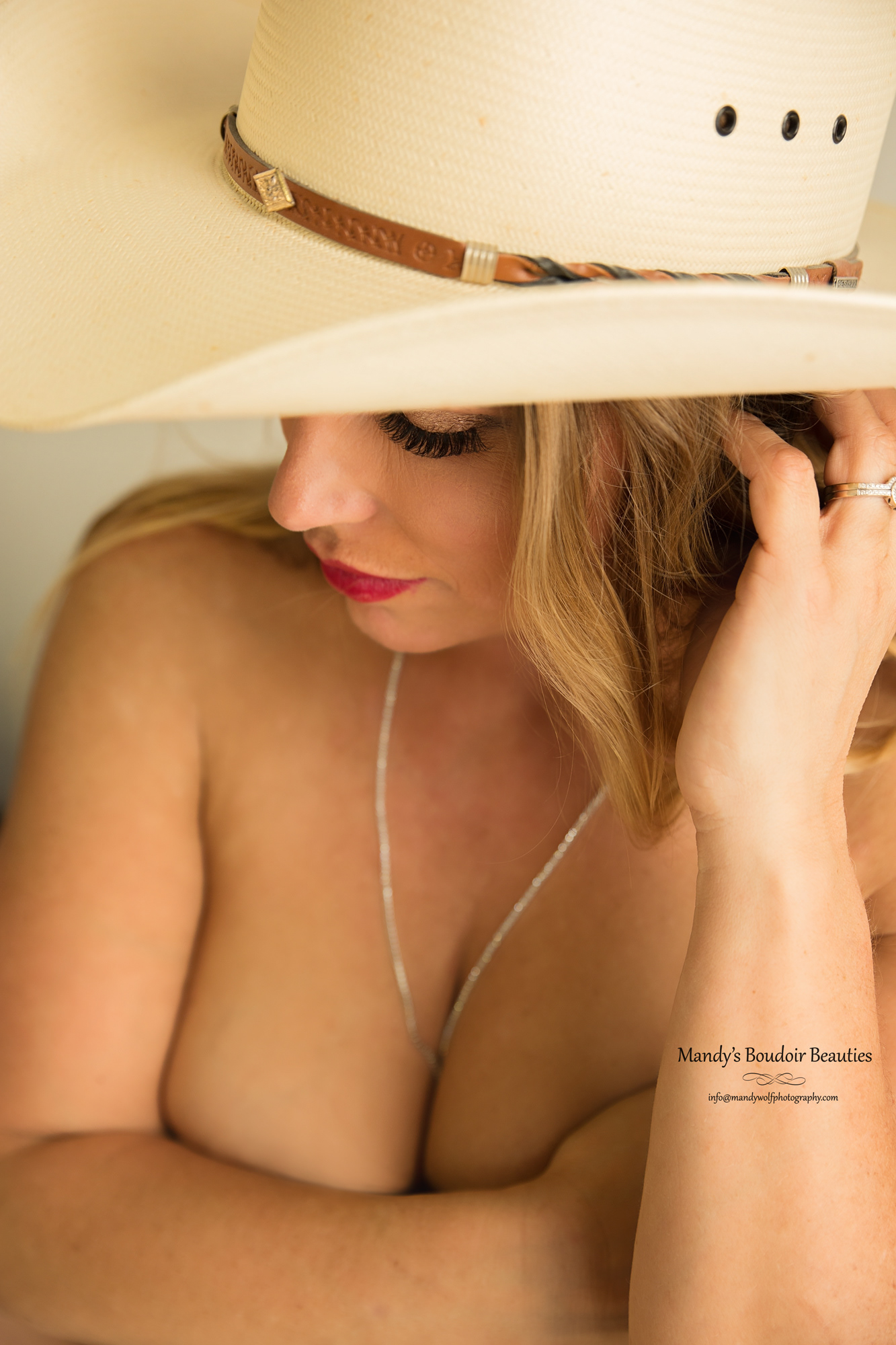 Outdoor Boudoir is one of my favorites. This secret location is a favorite for my girls!
"I can't even begin to explain how fun this session was!!"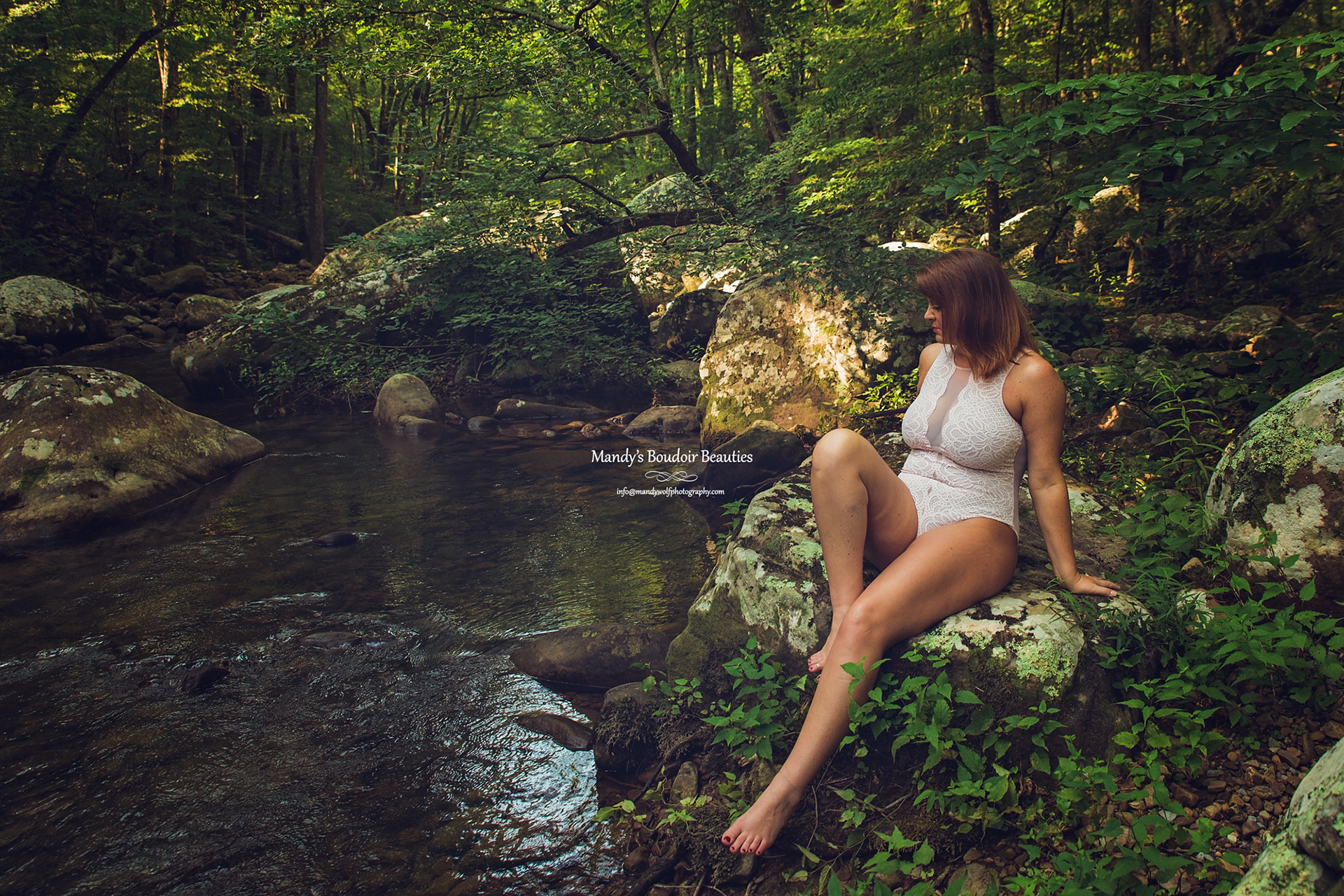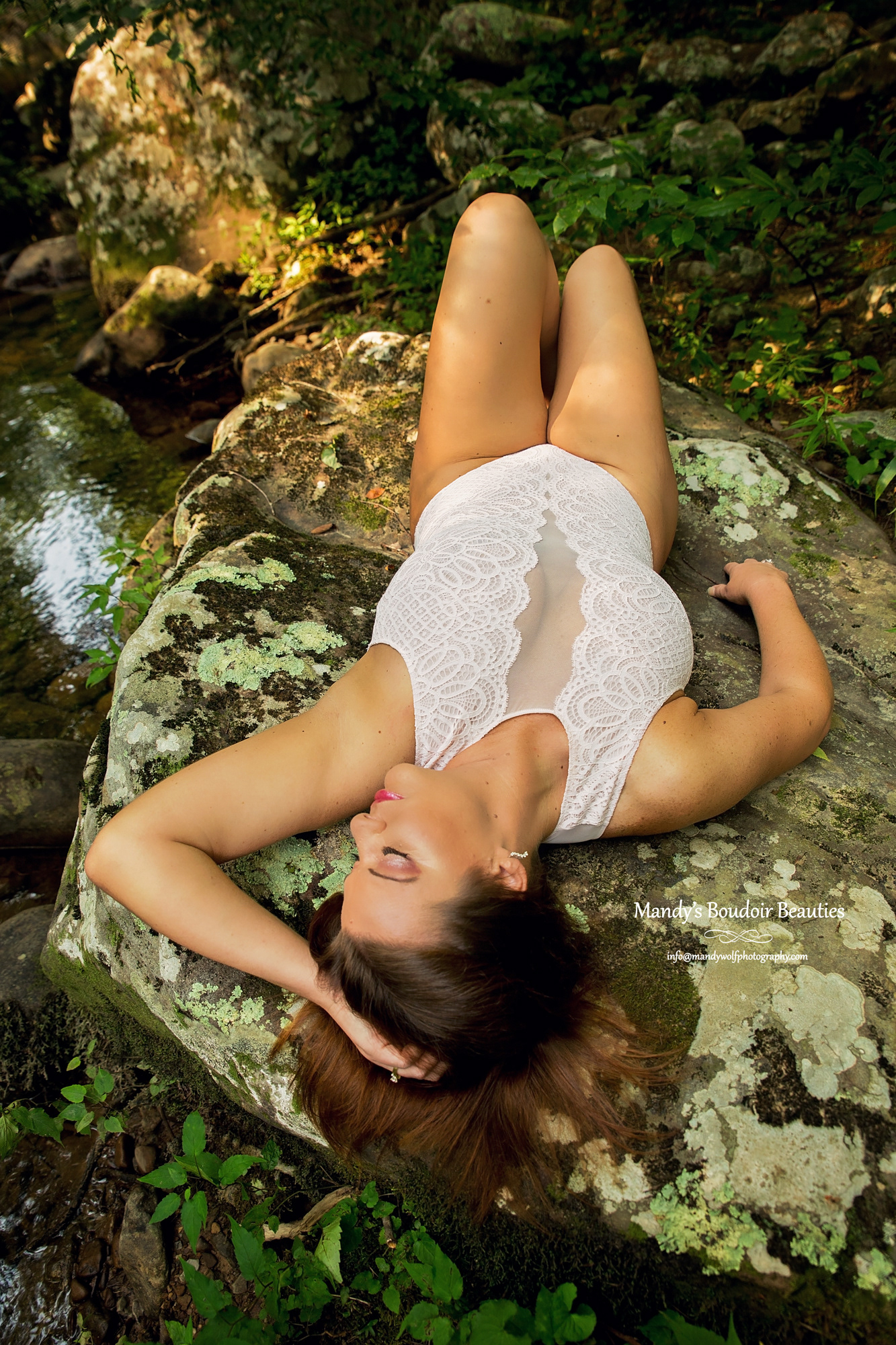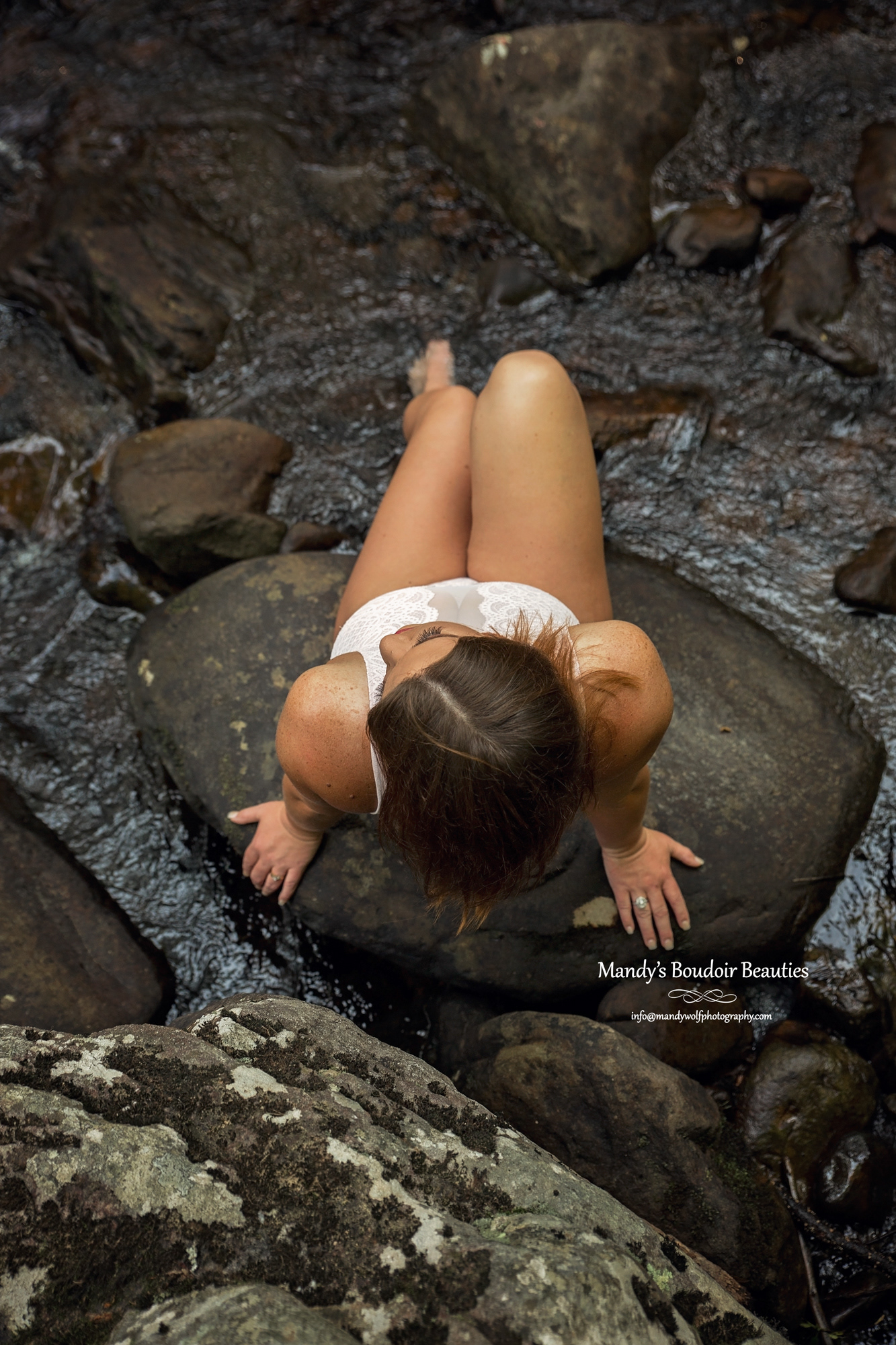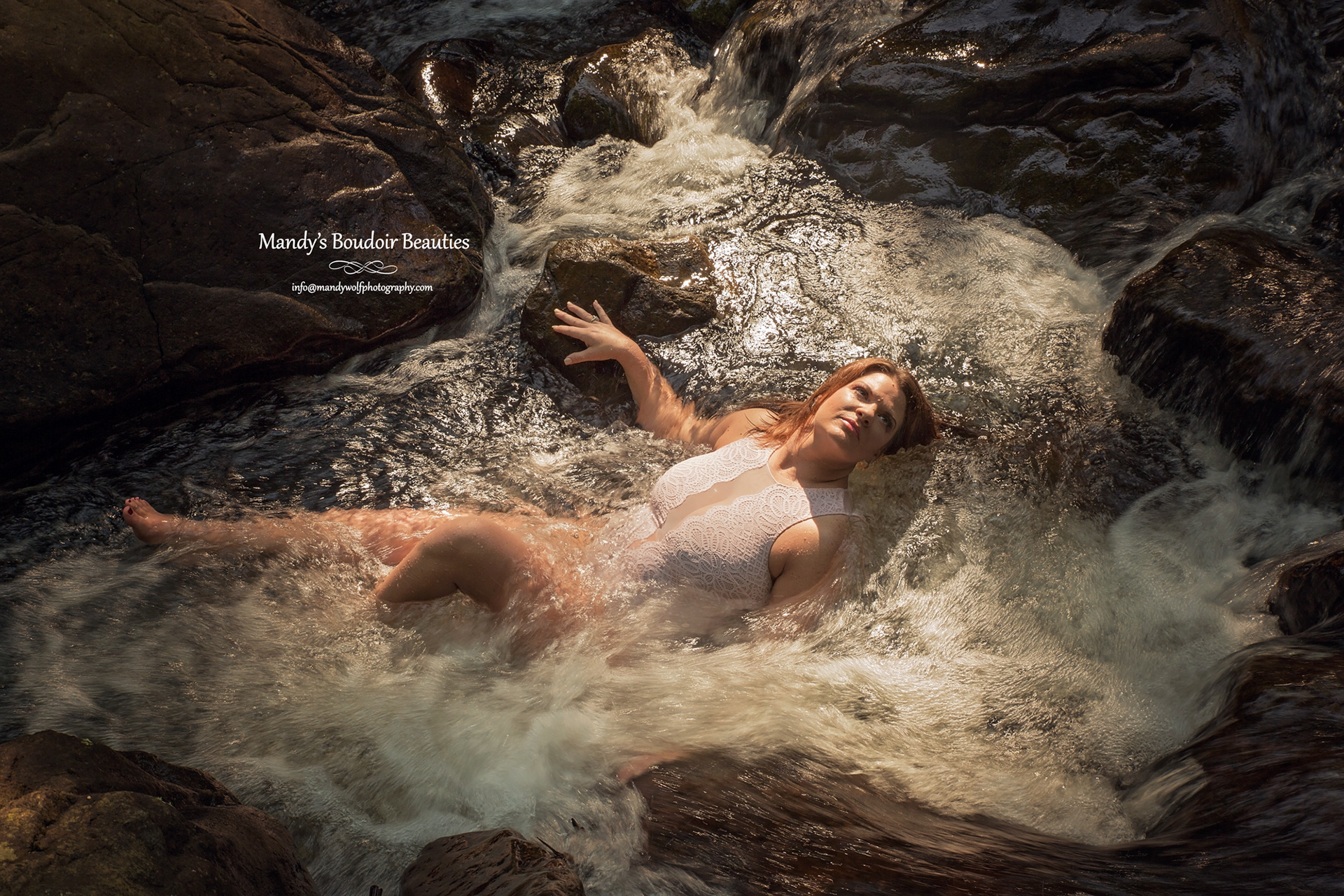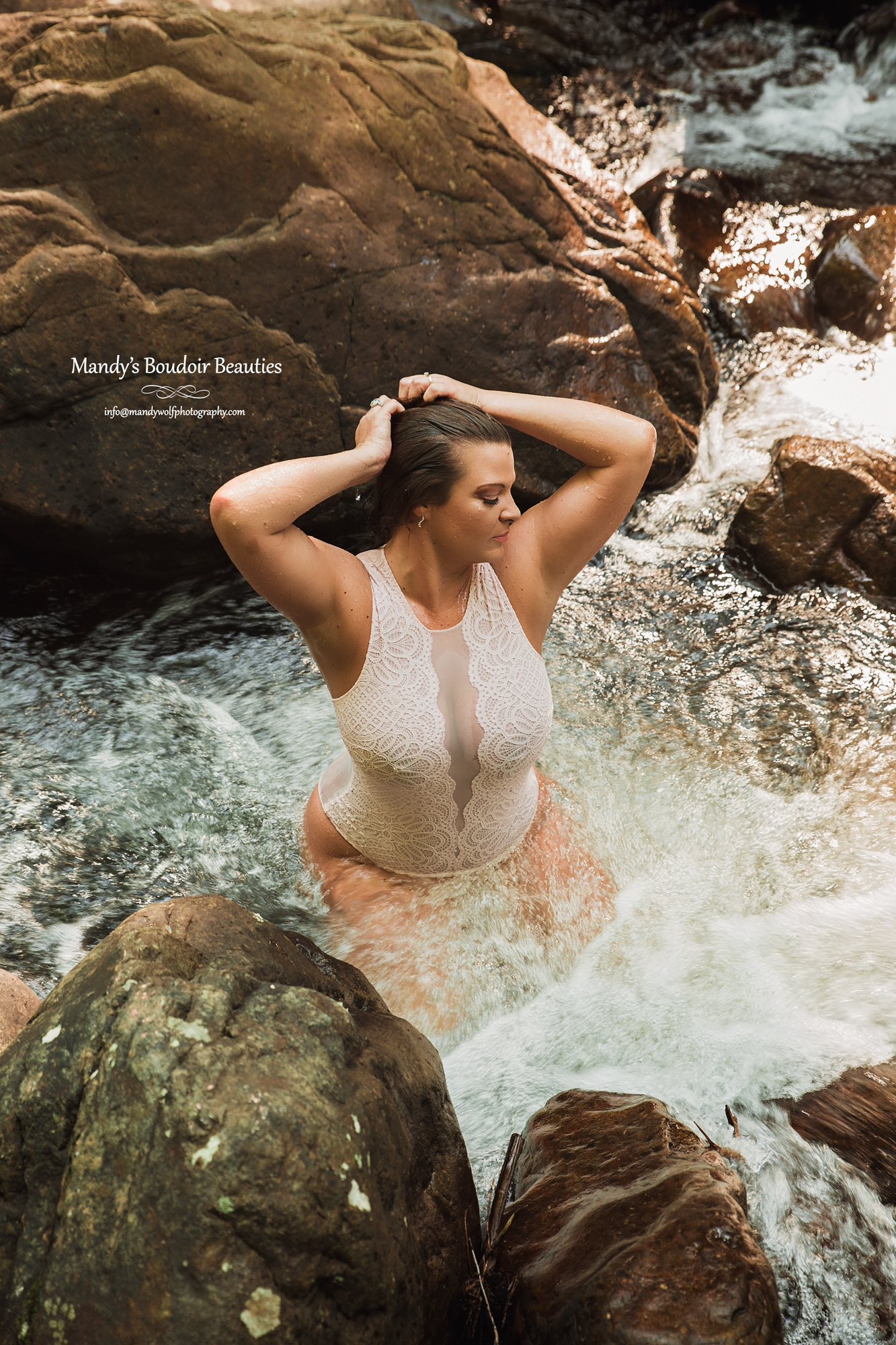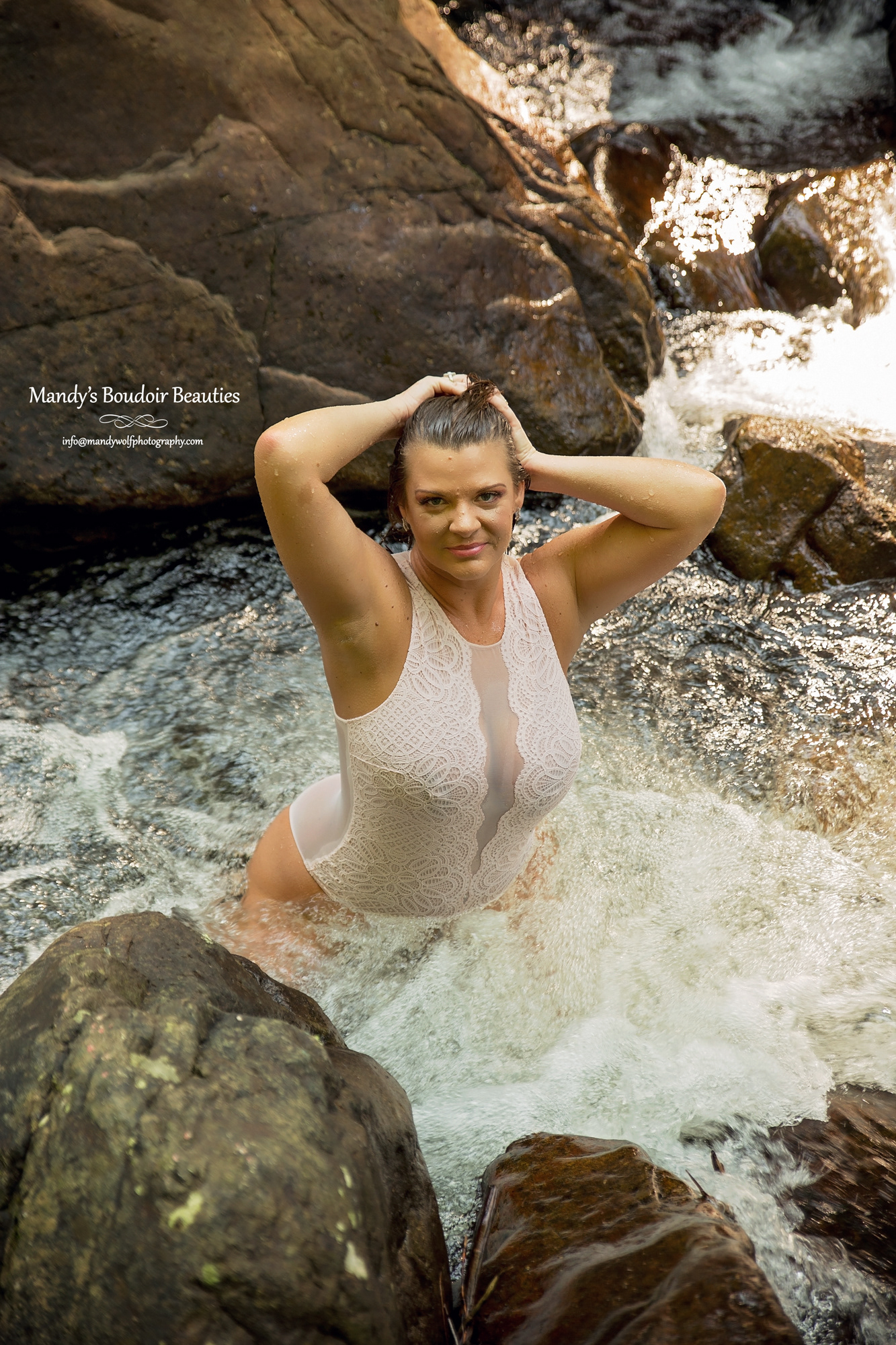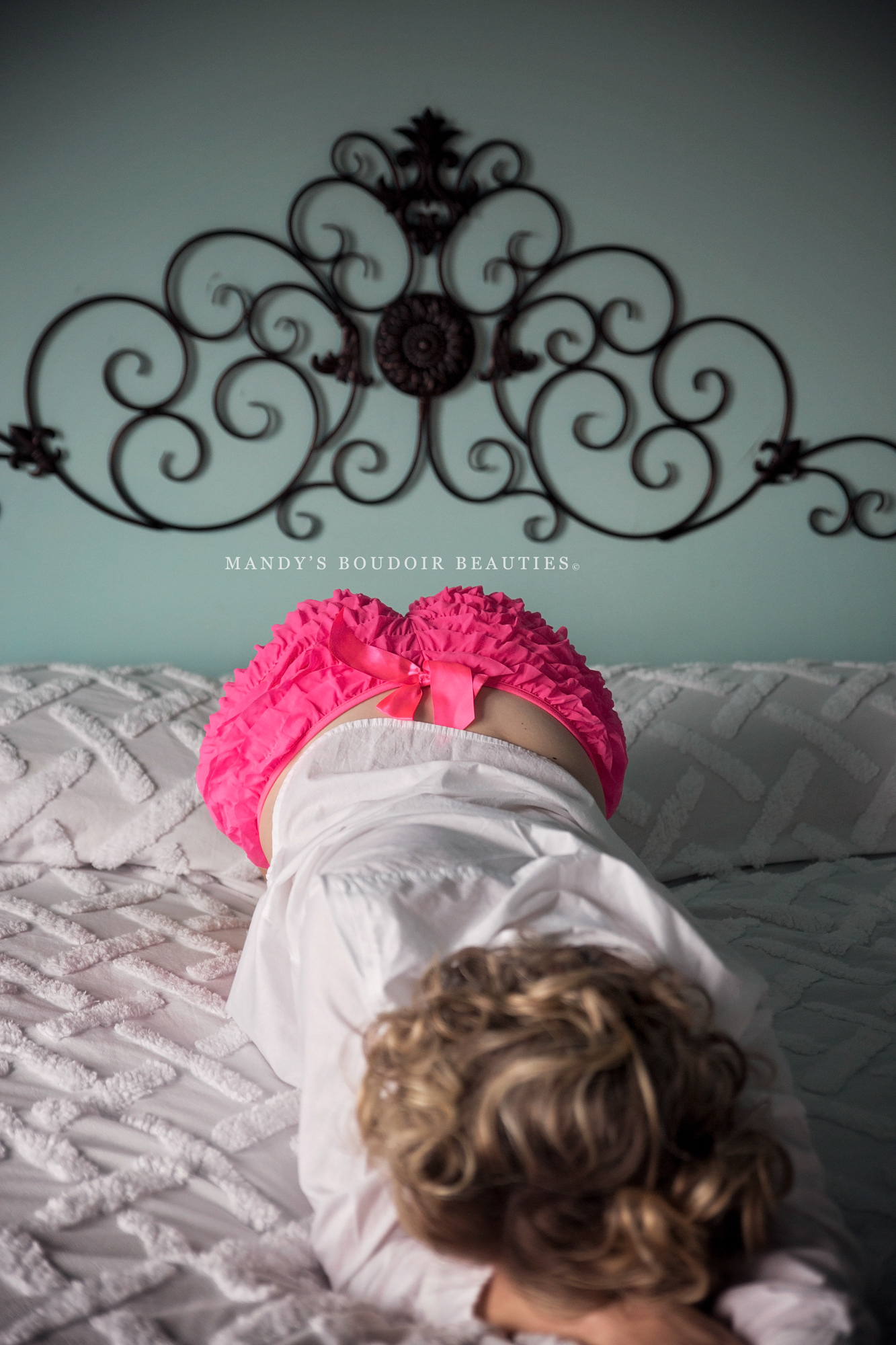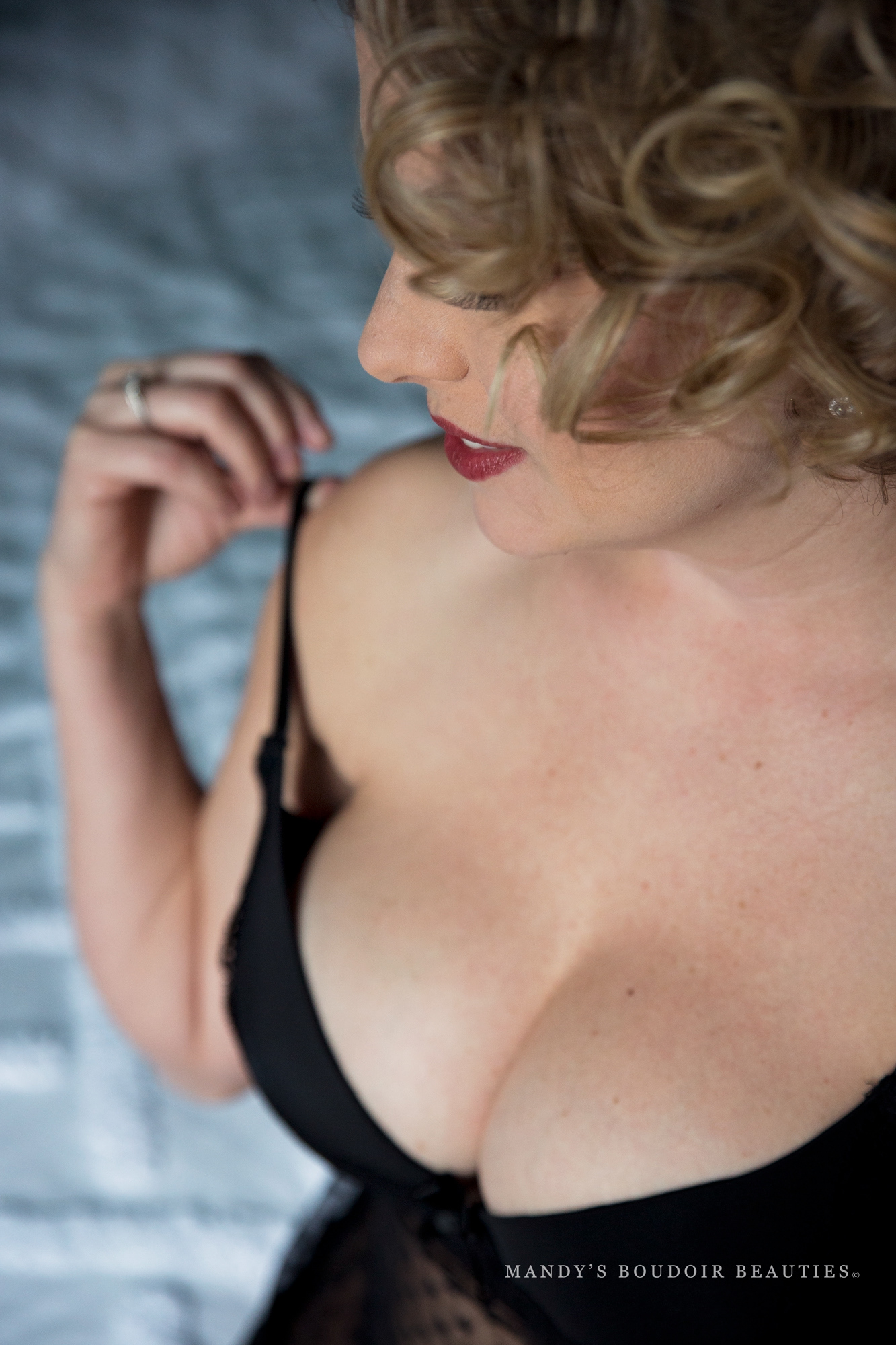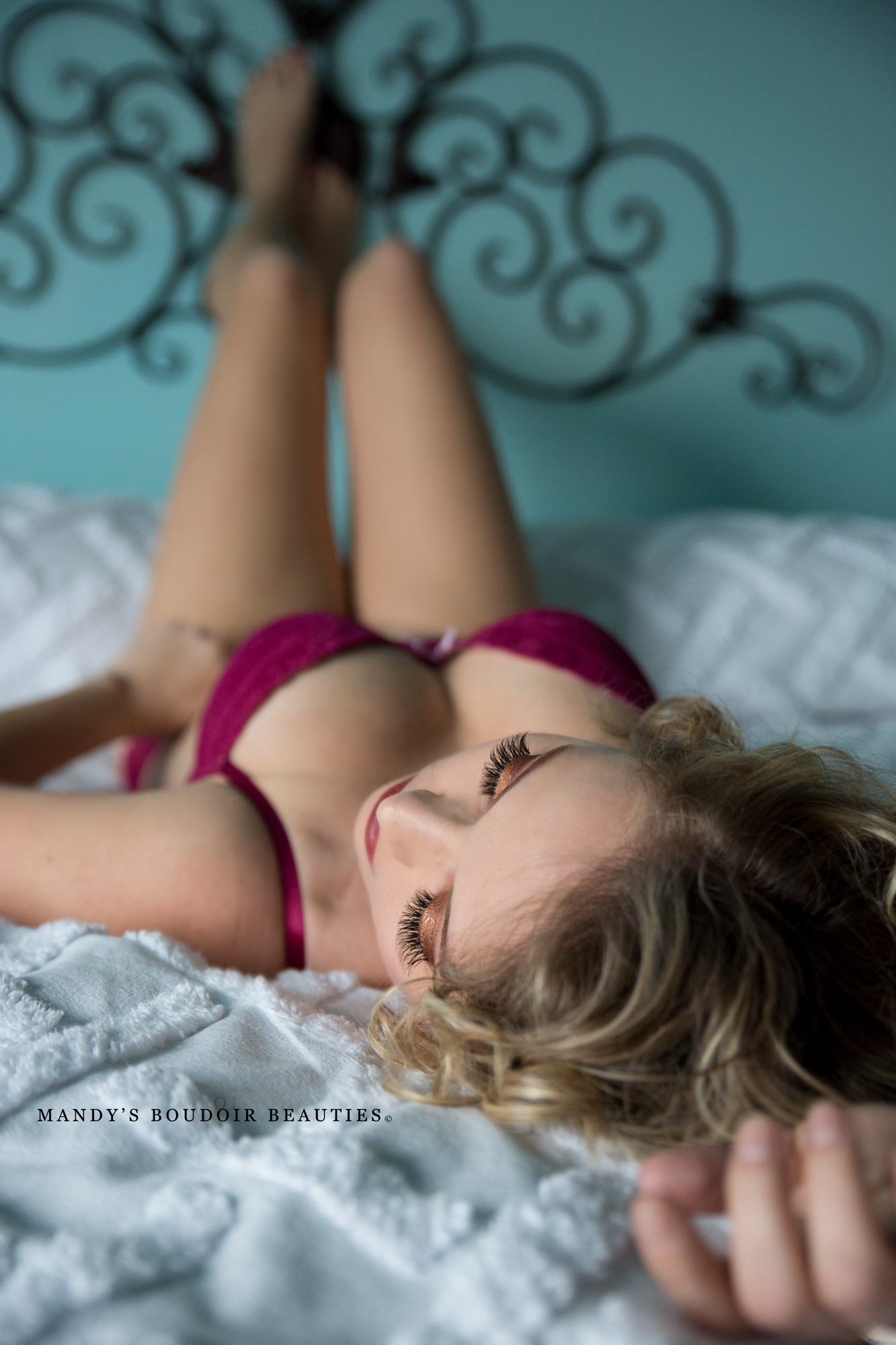 " I was very self conscious because I had spent the better part of my adult life over weight and ashamed of my body. Mandy helped me see past all that and see myself as my husband sees me (the photos were his bday present). I was put at ease, it was not rushed, and you are the professional photographer everyone should strive to be. Loved it!"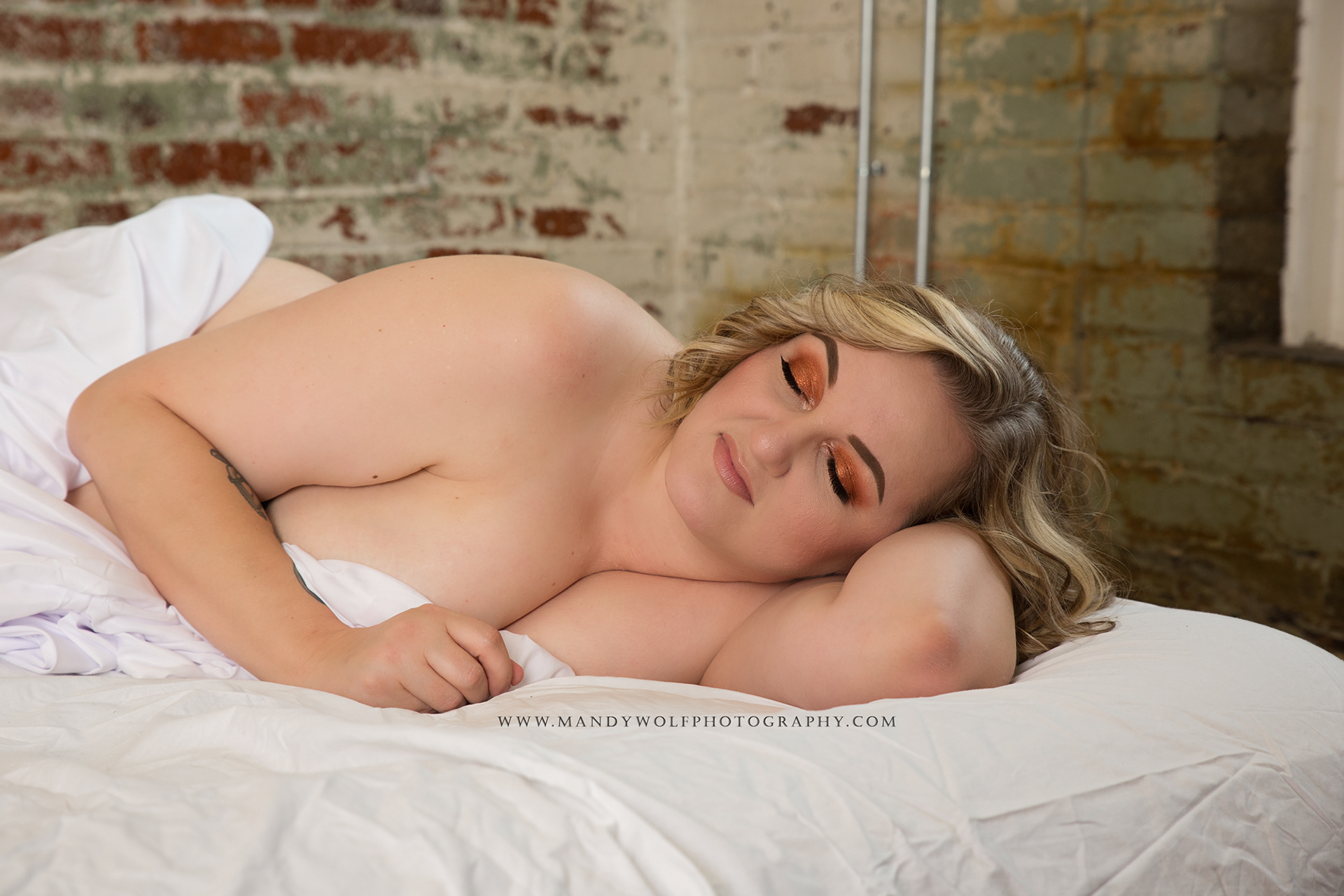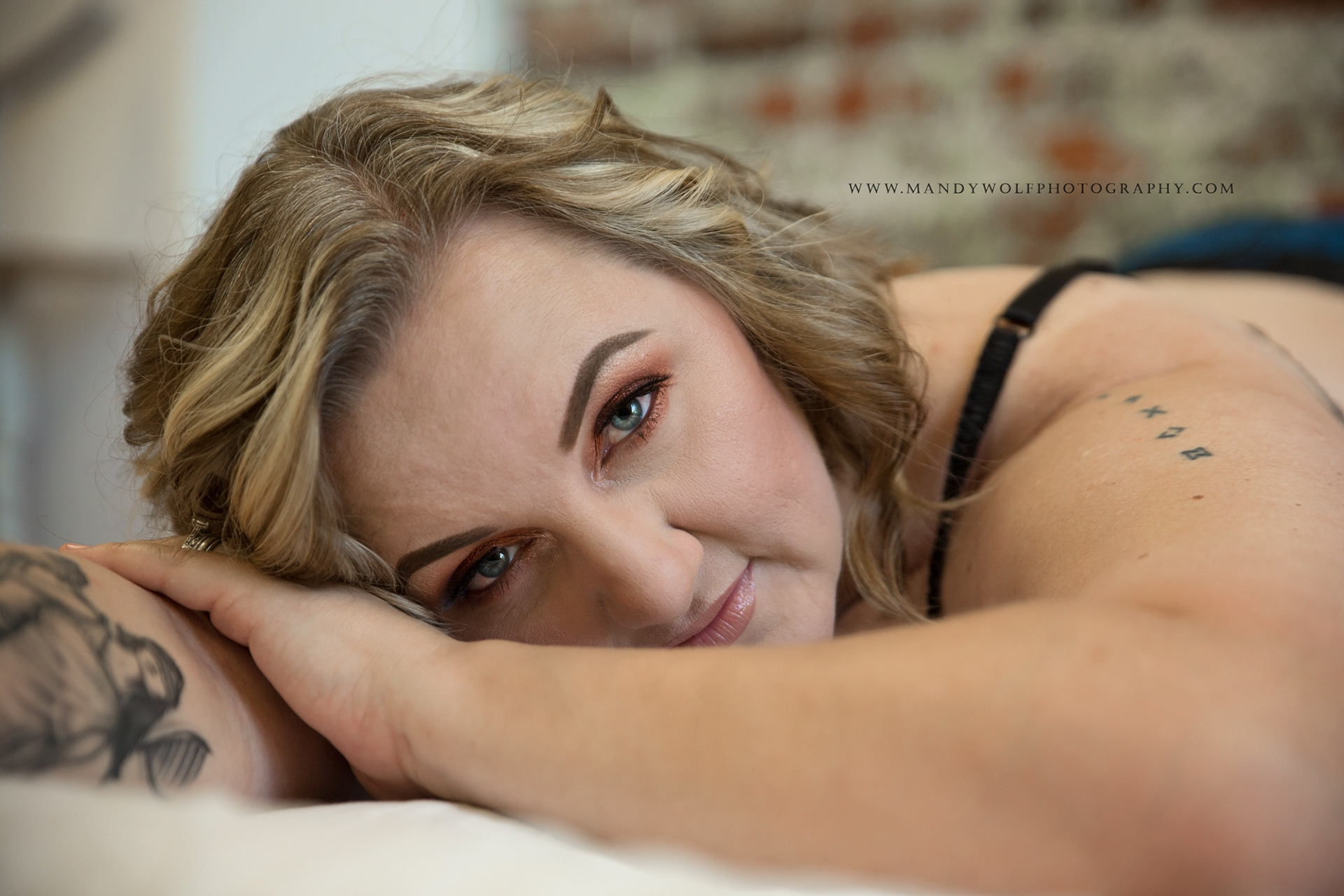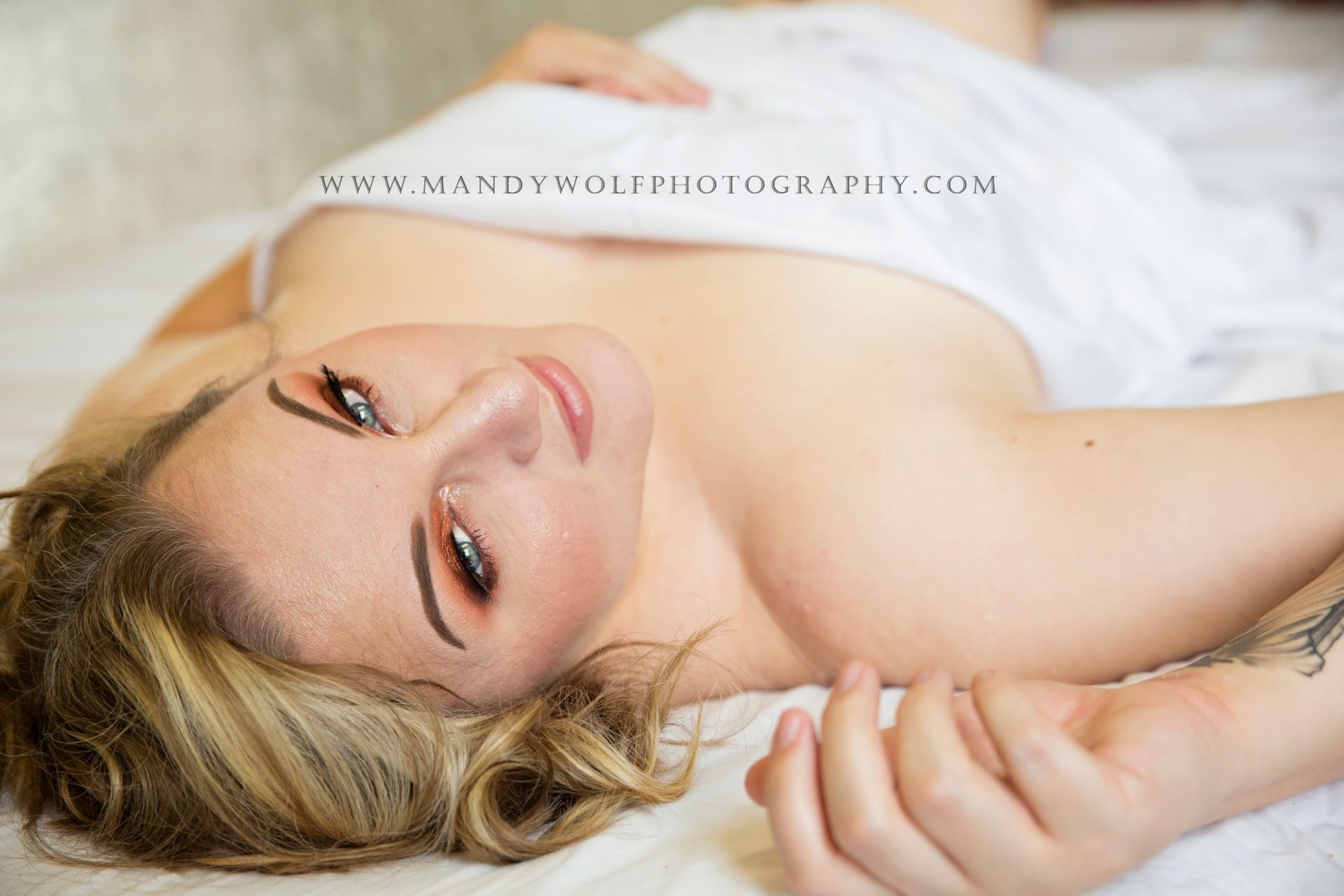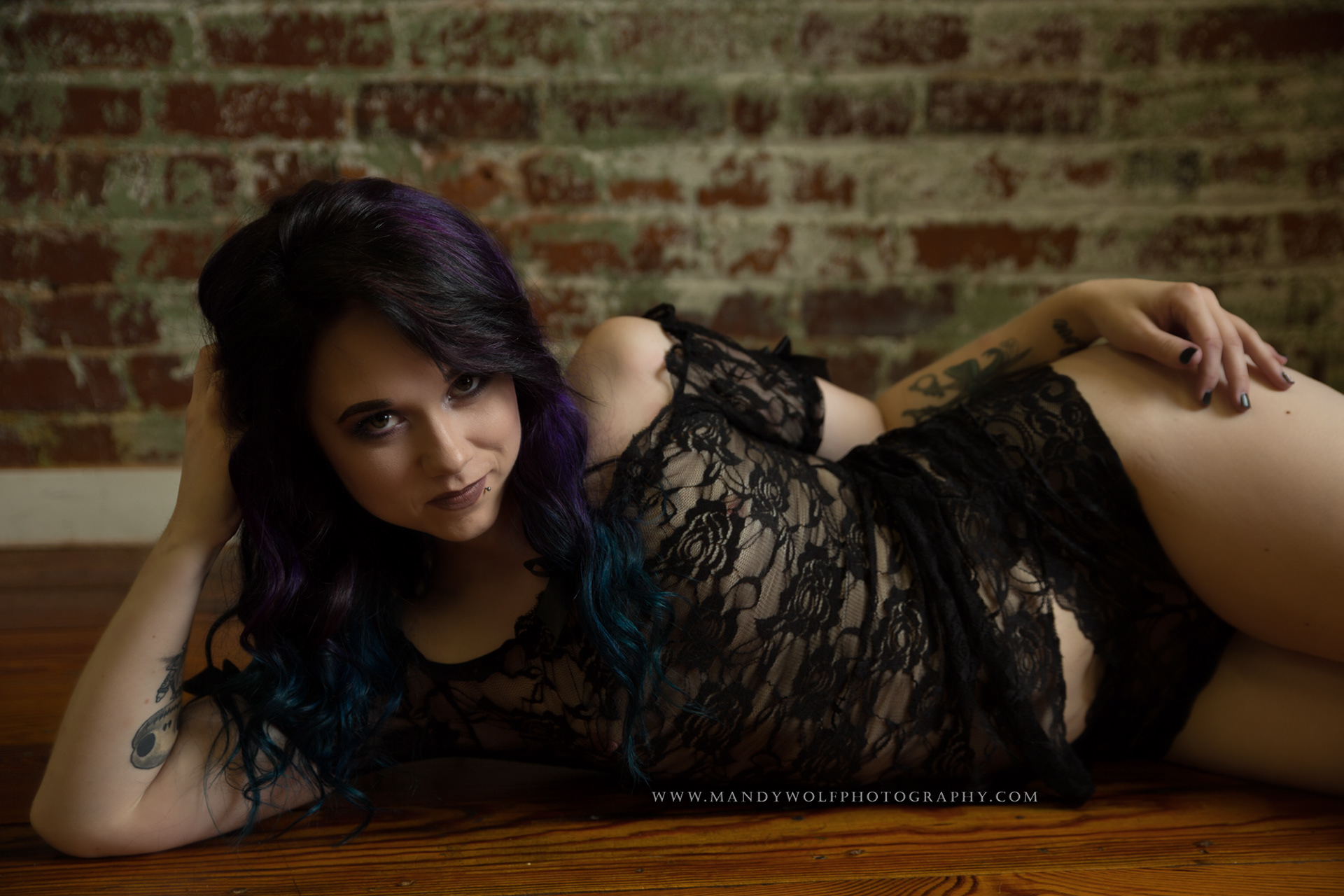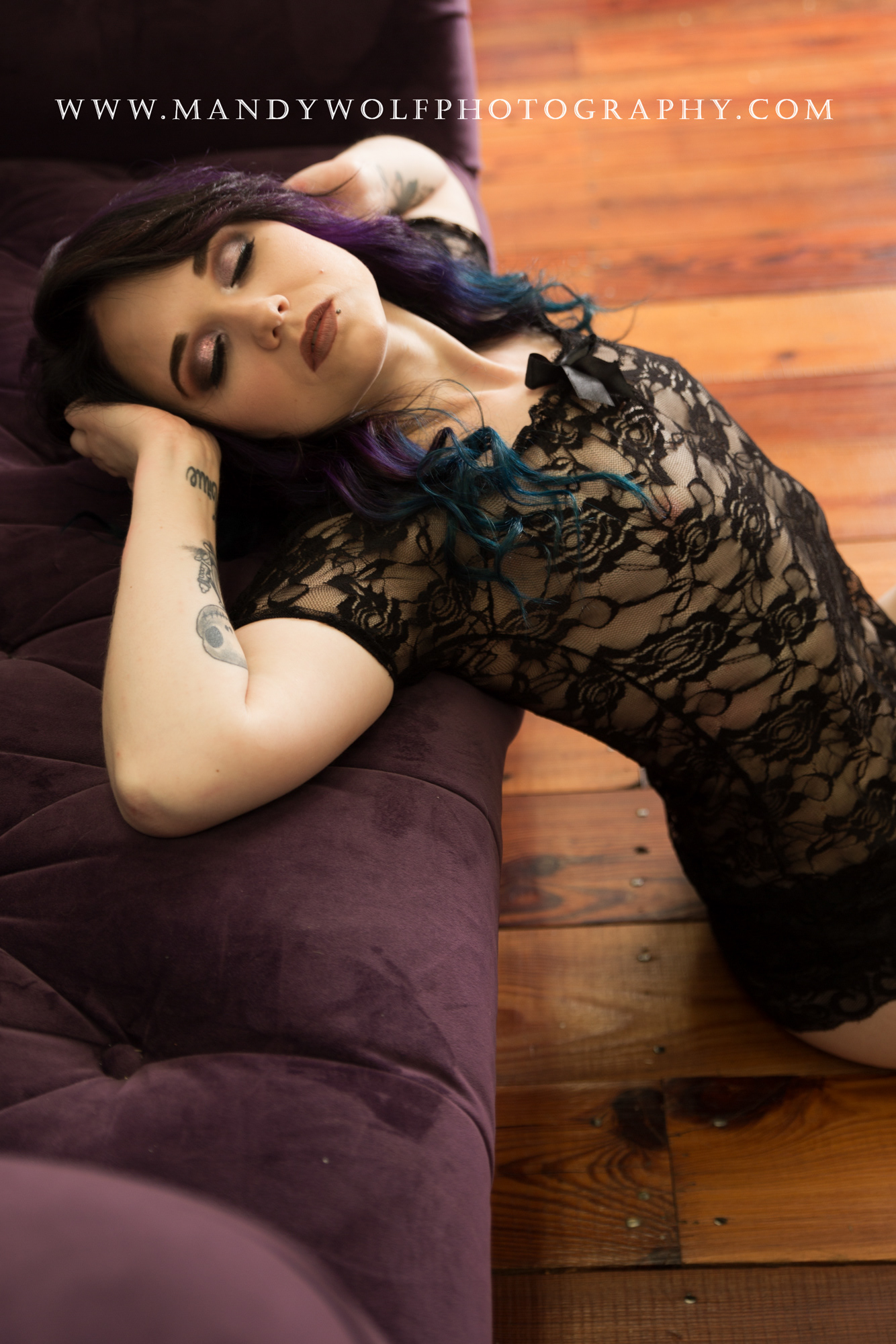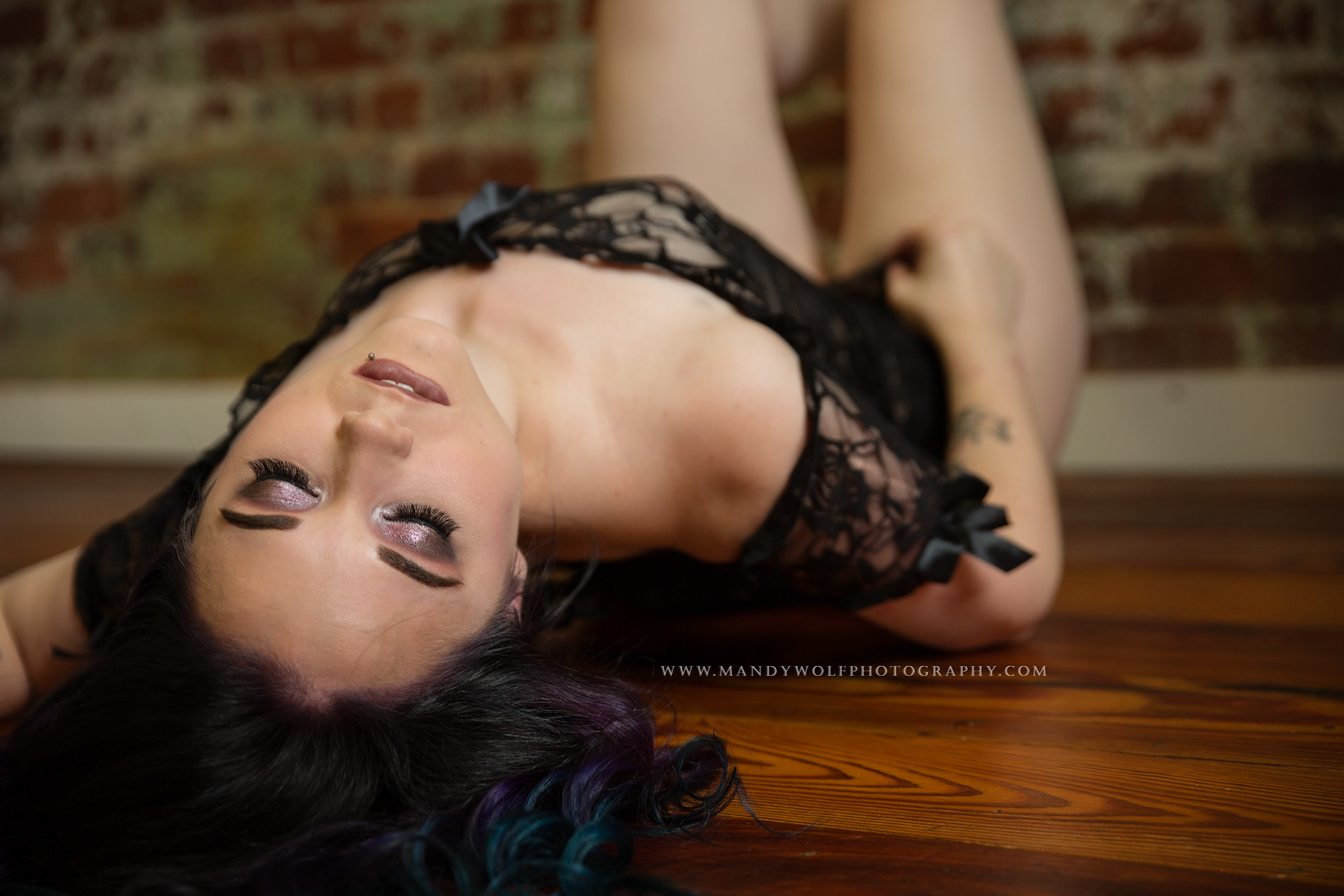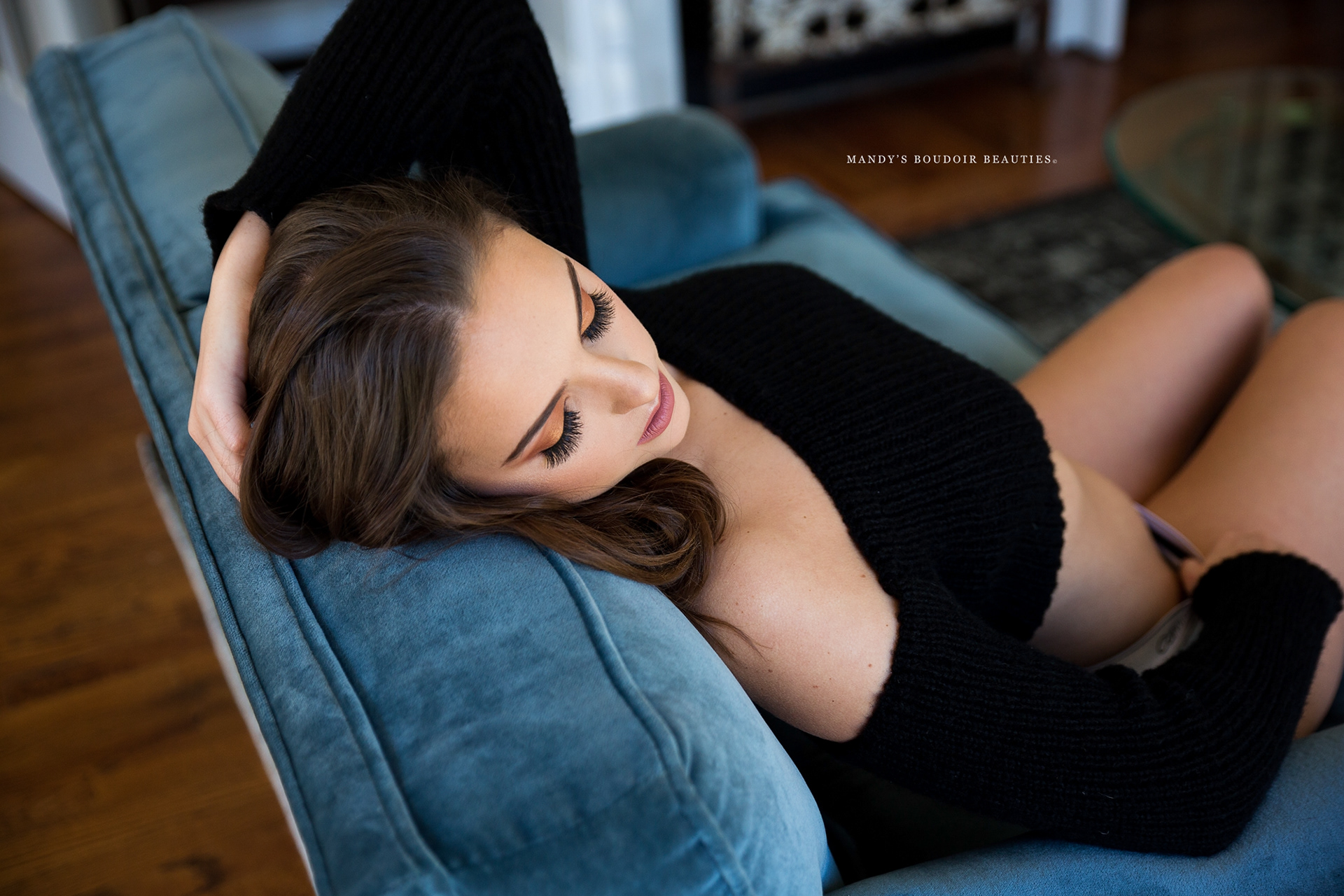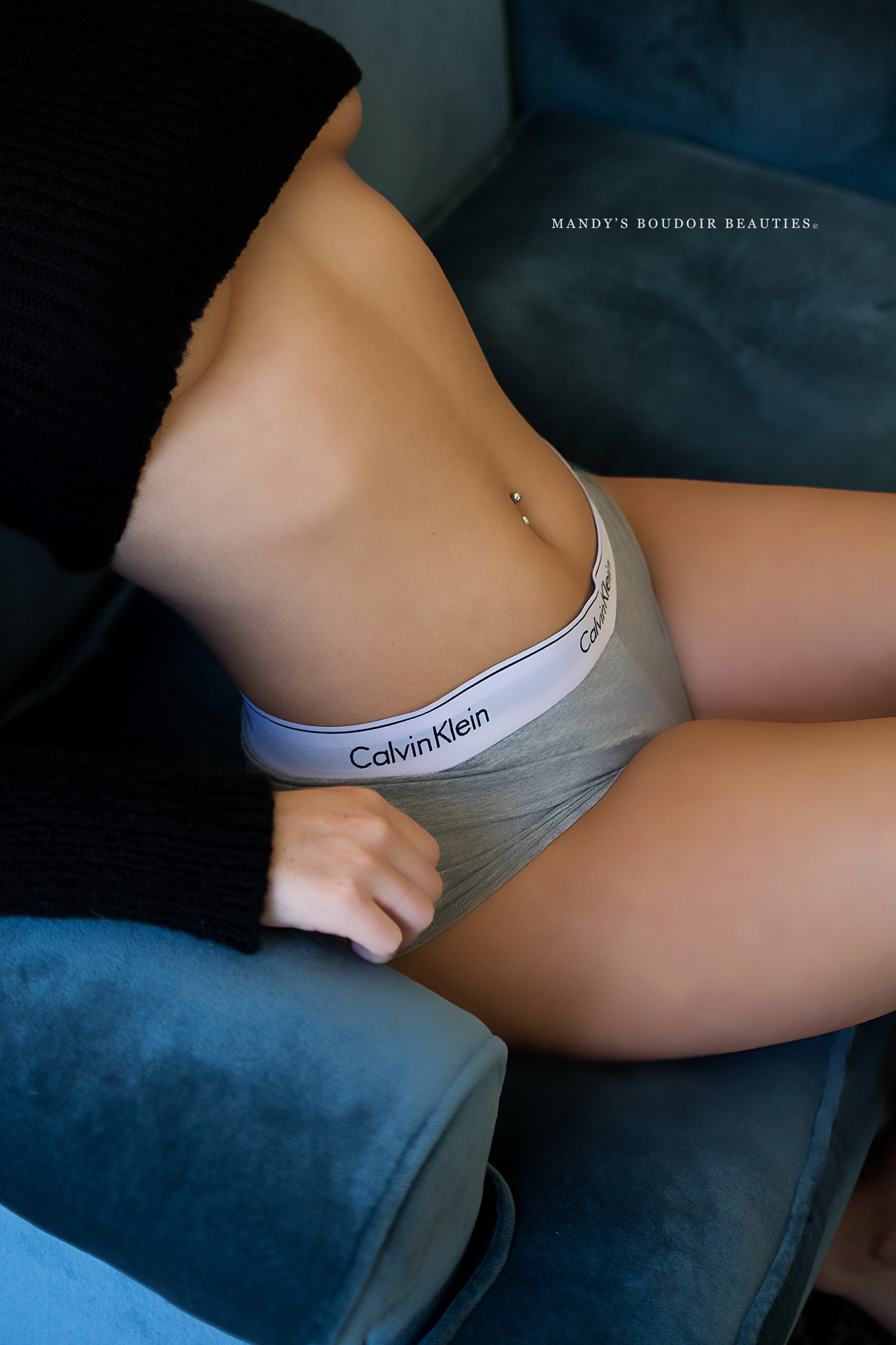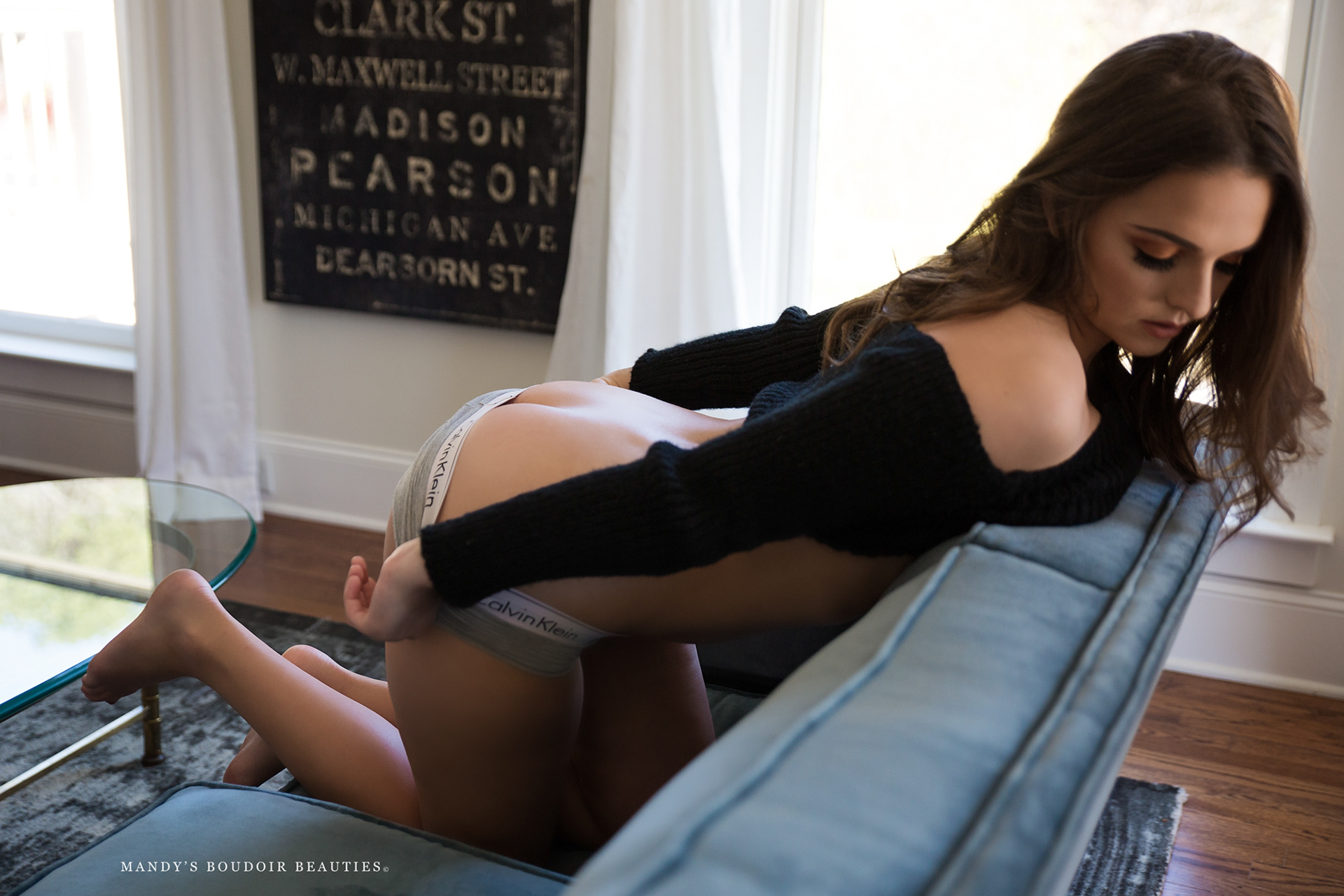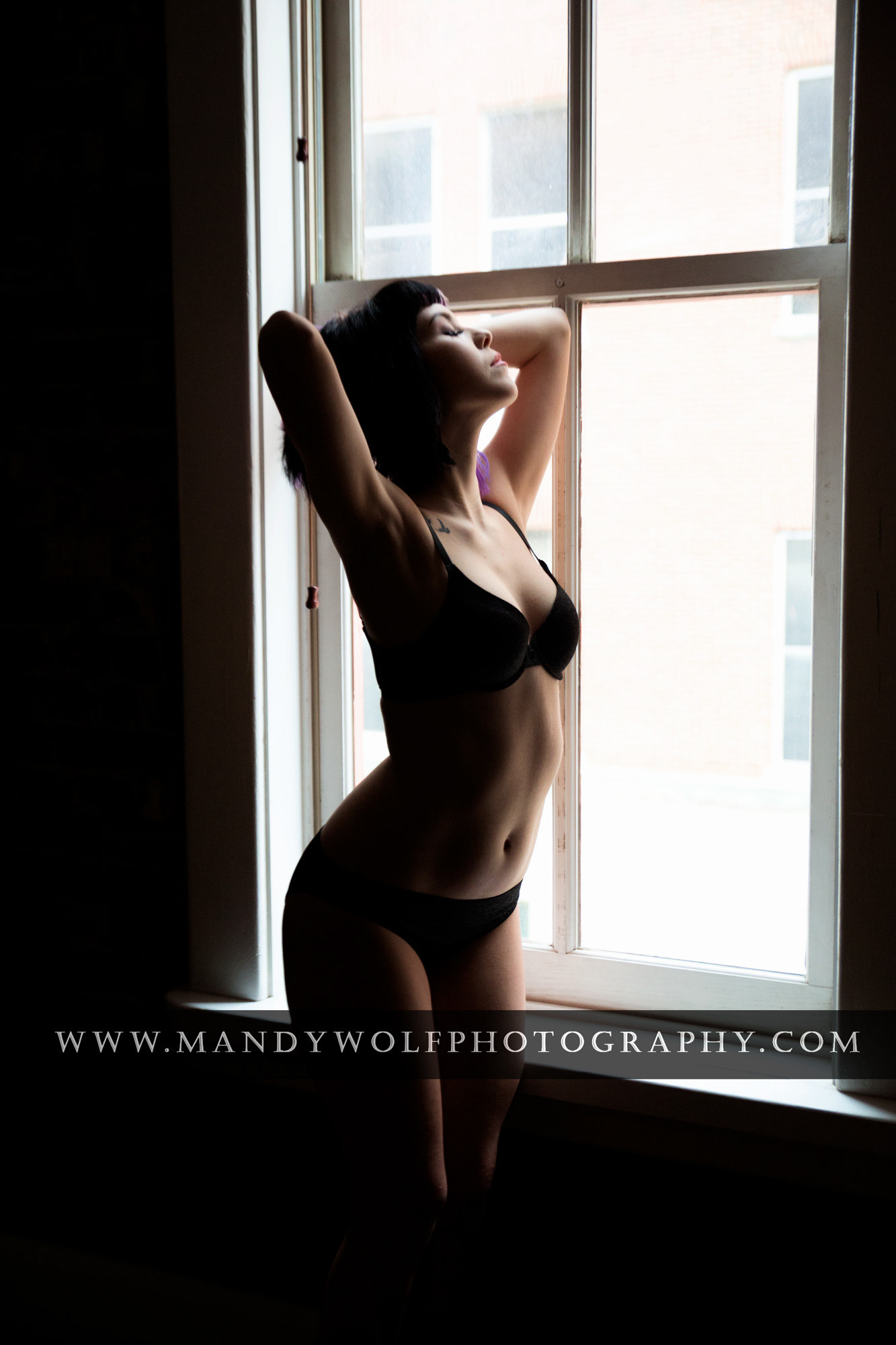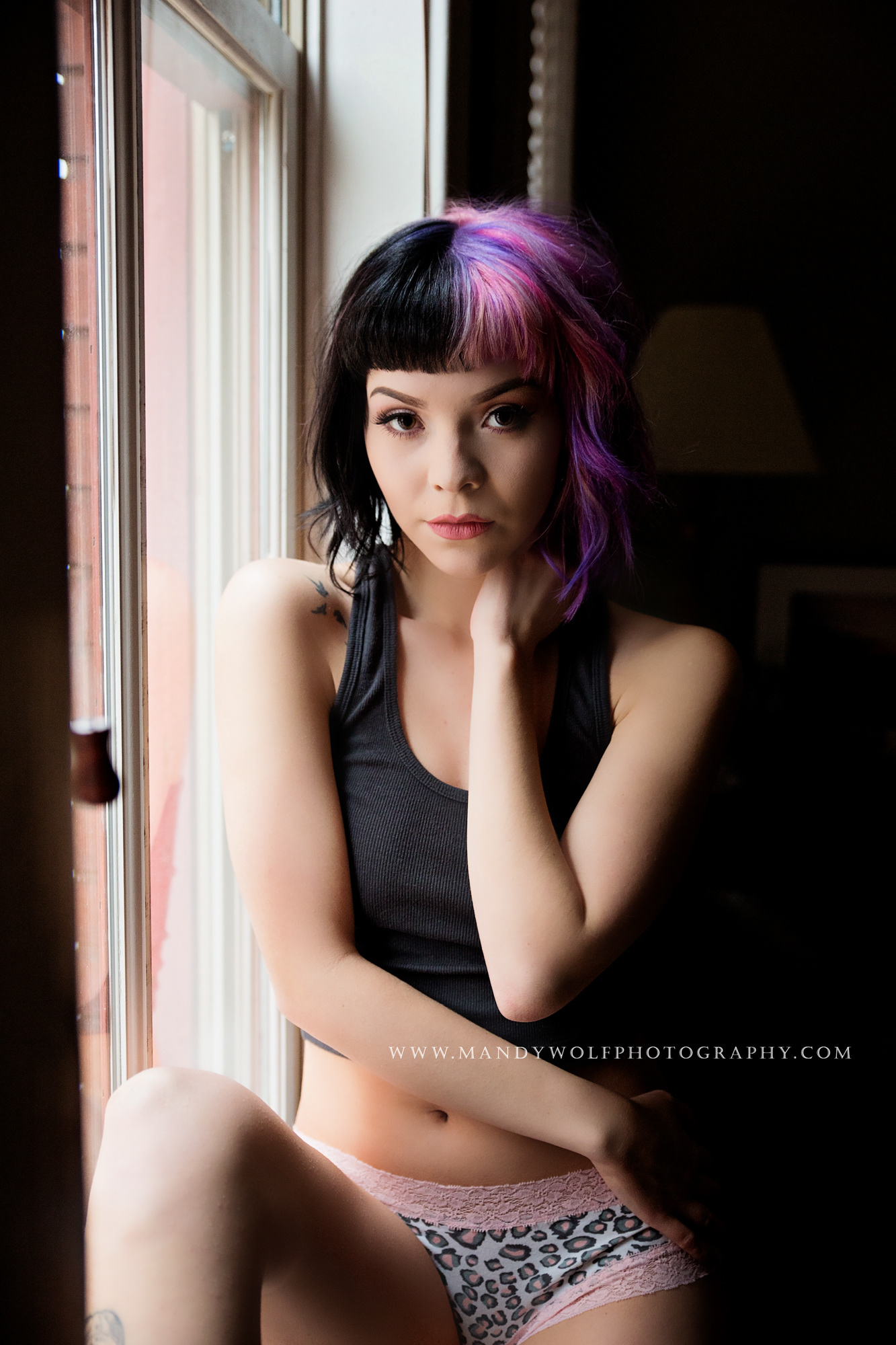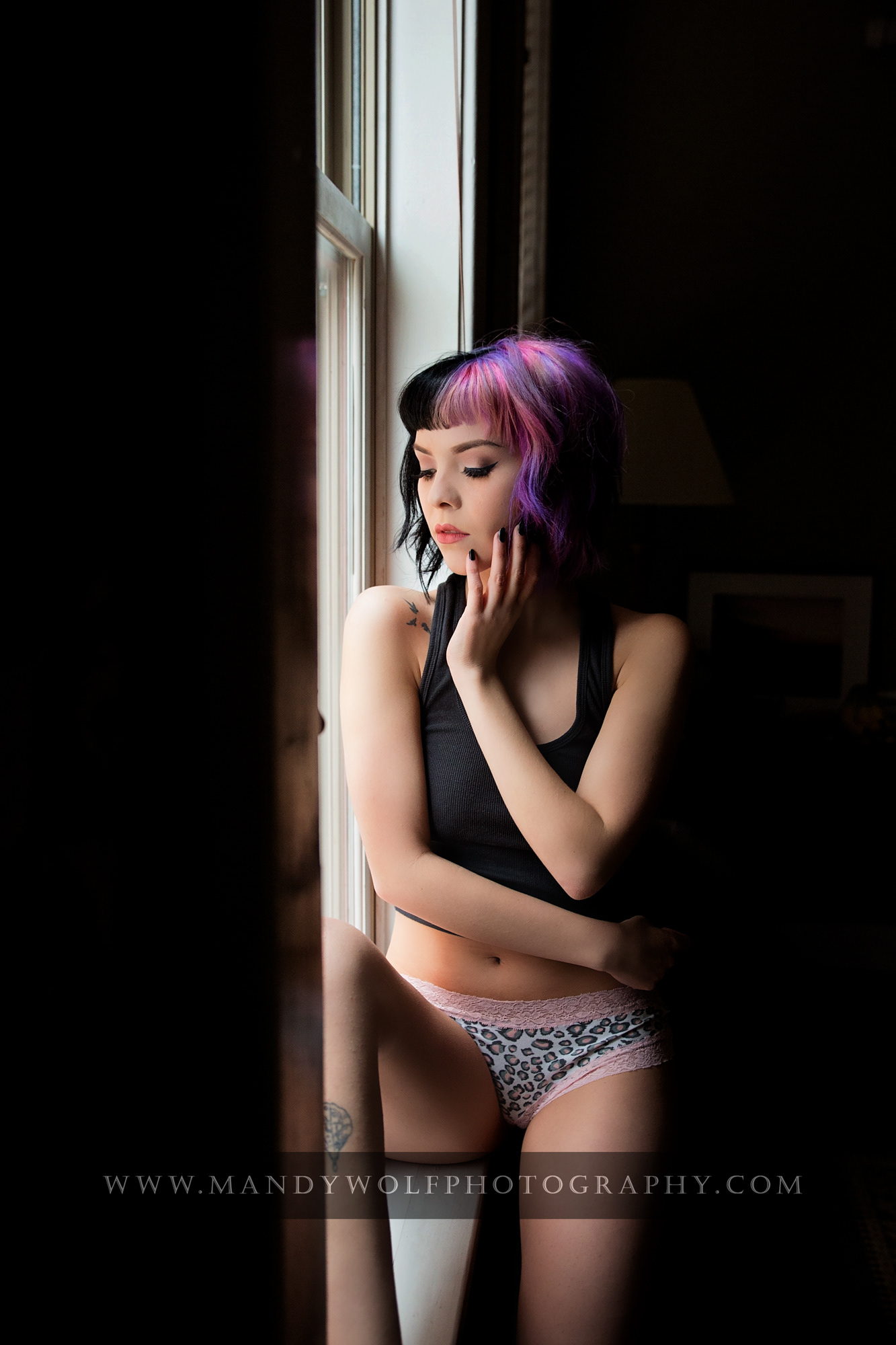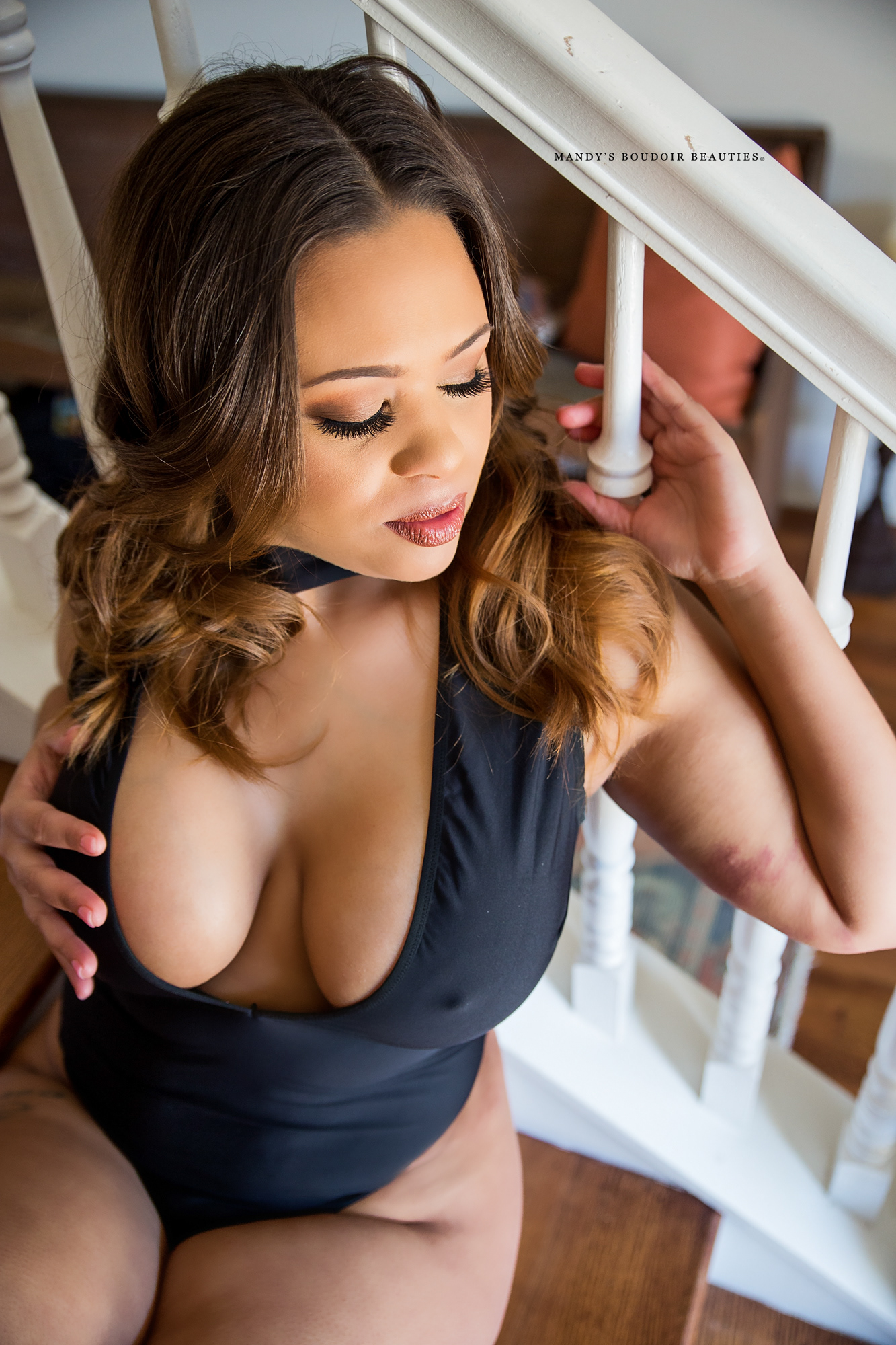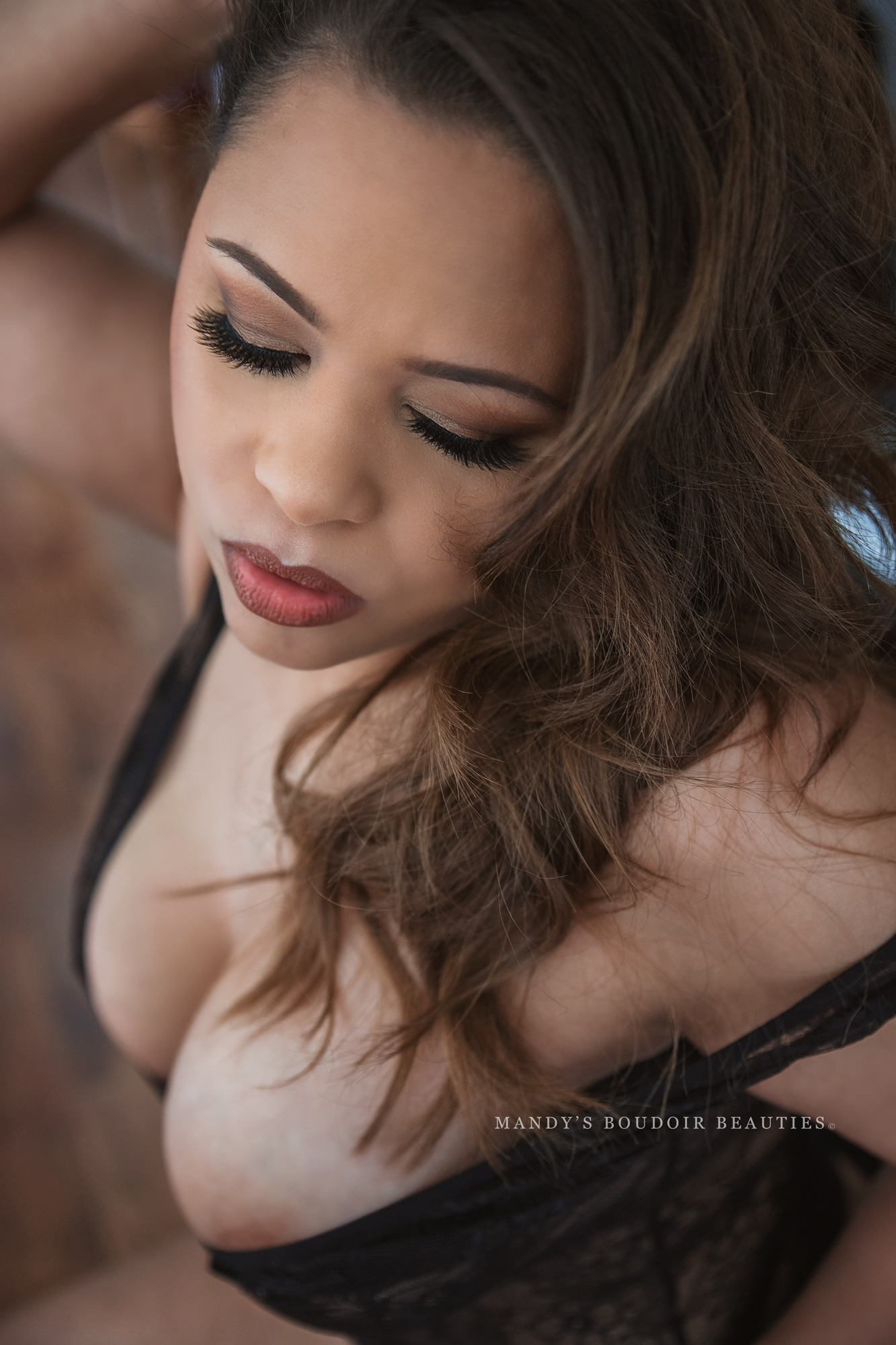 Couple's boudoir is an excellent gift for you and your loved one! There is nothing more special than capturing the love and intimacy between two people who love each other.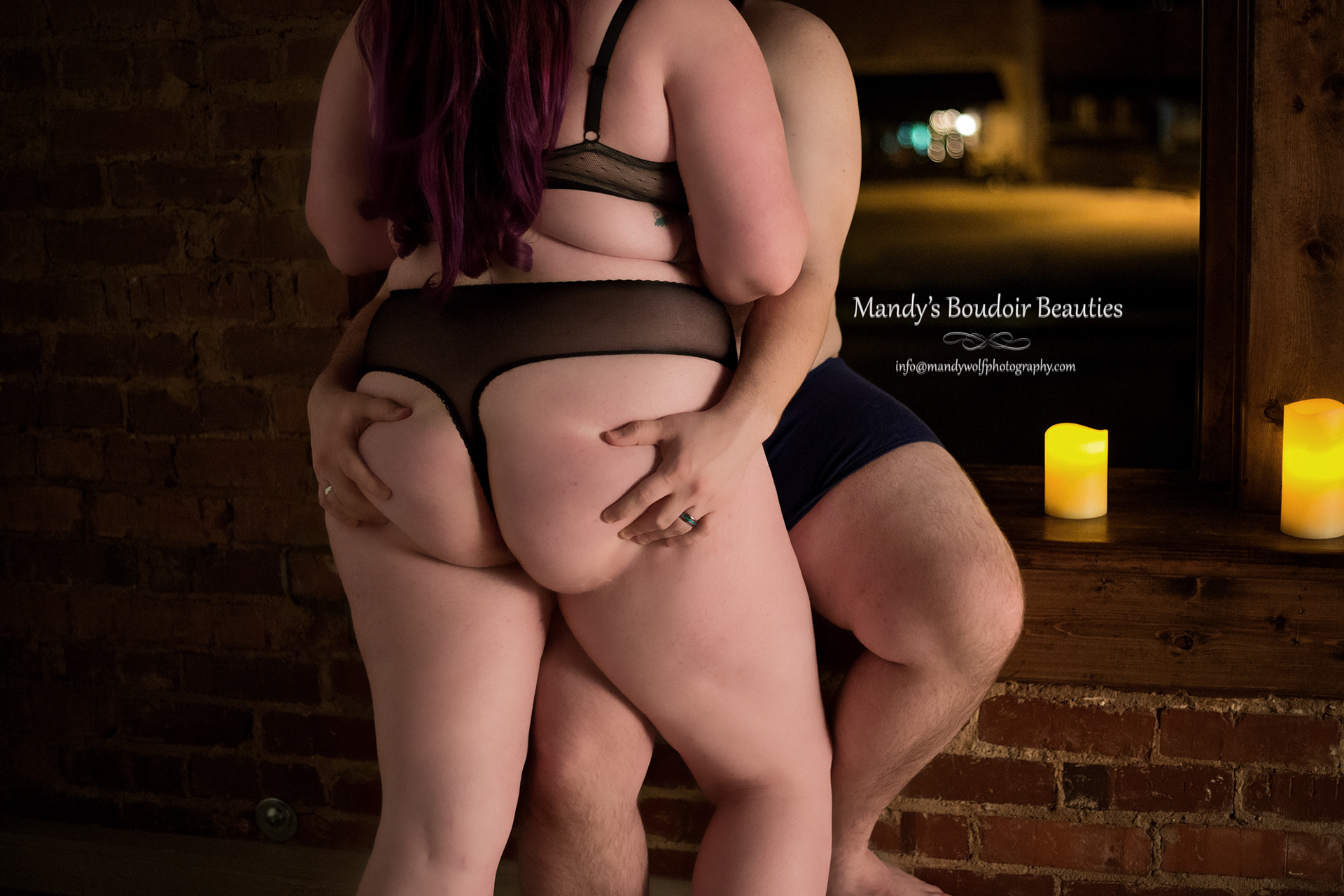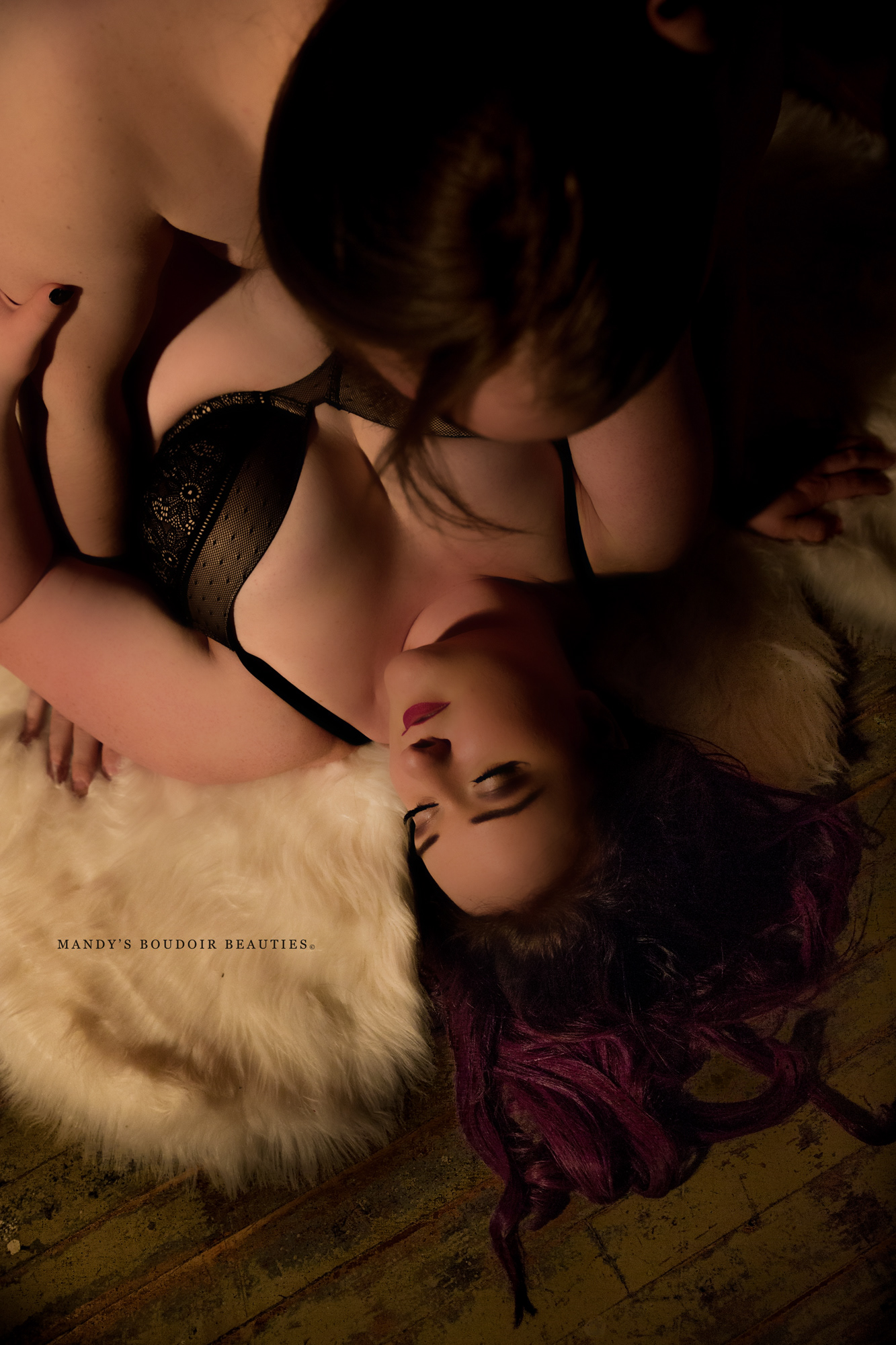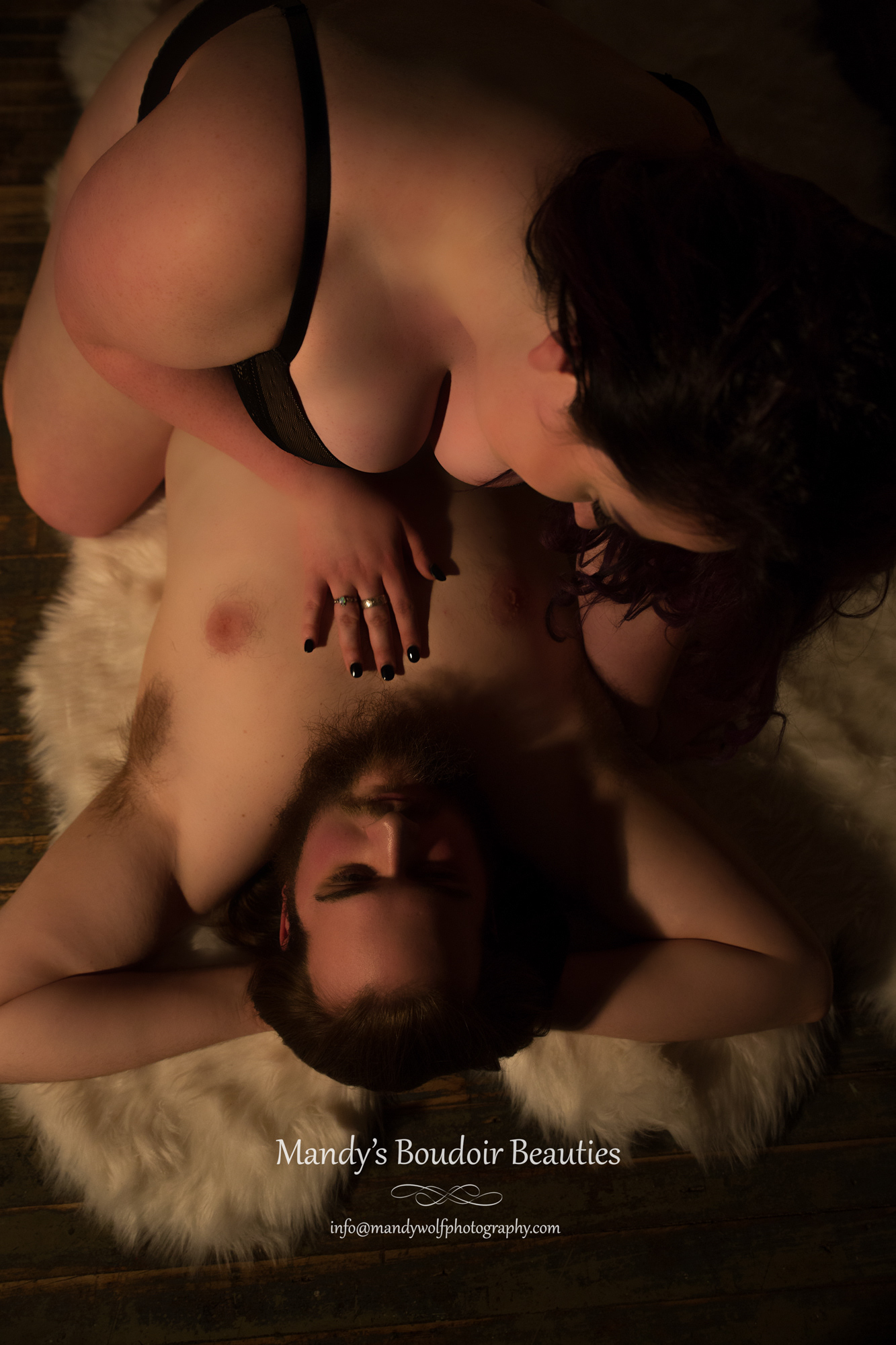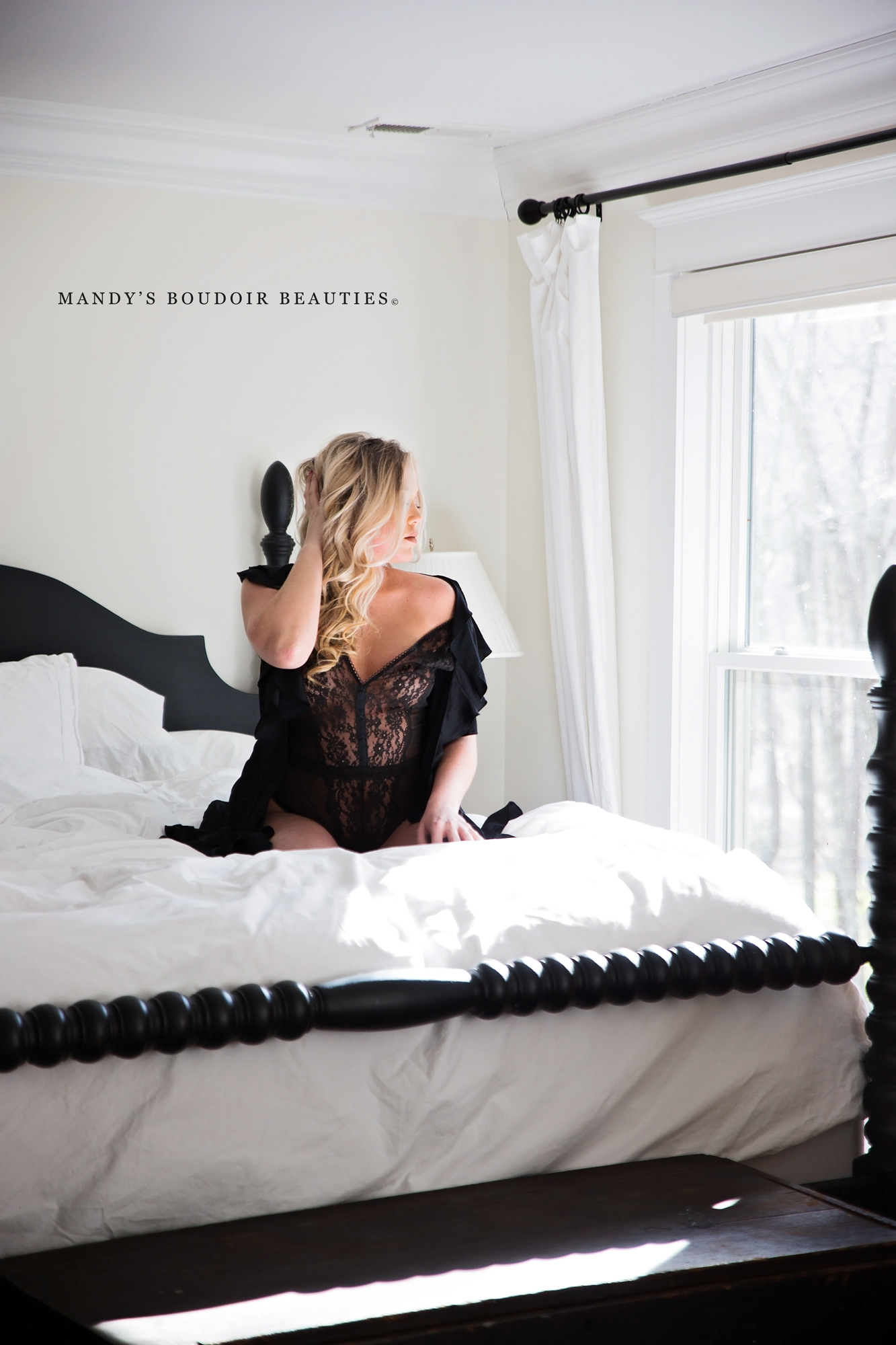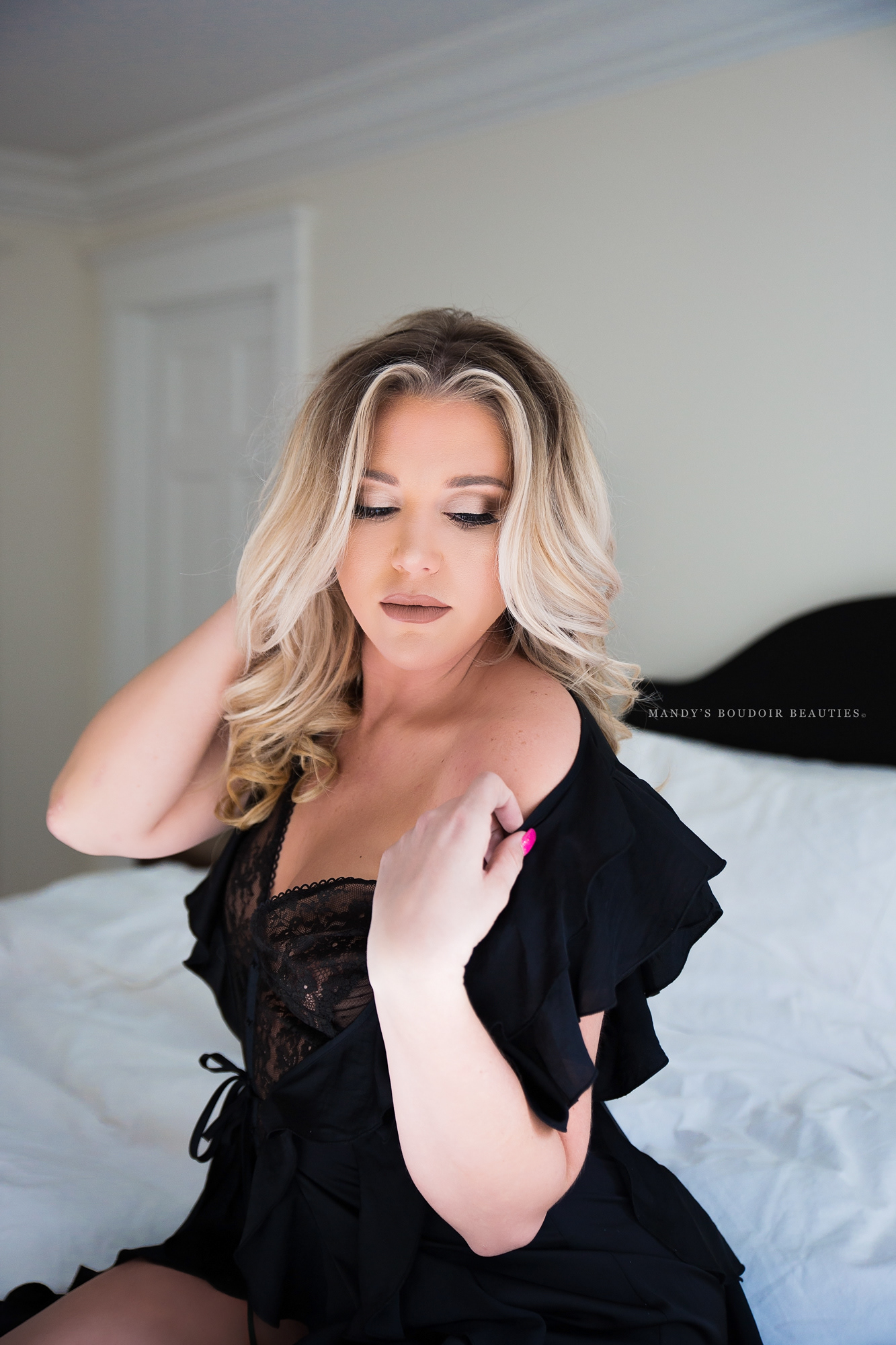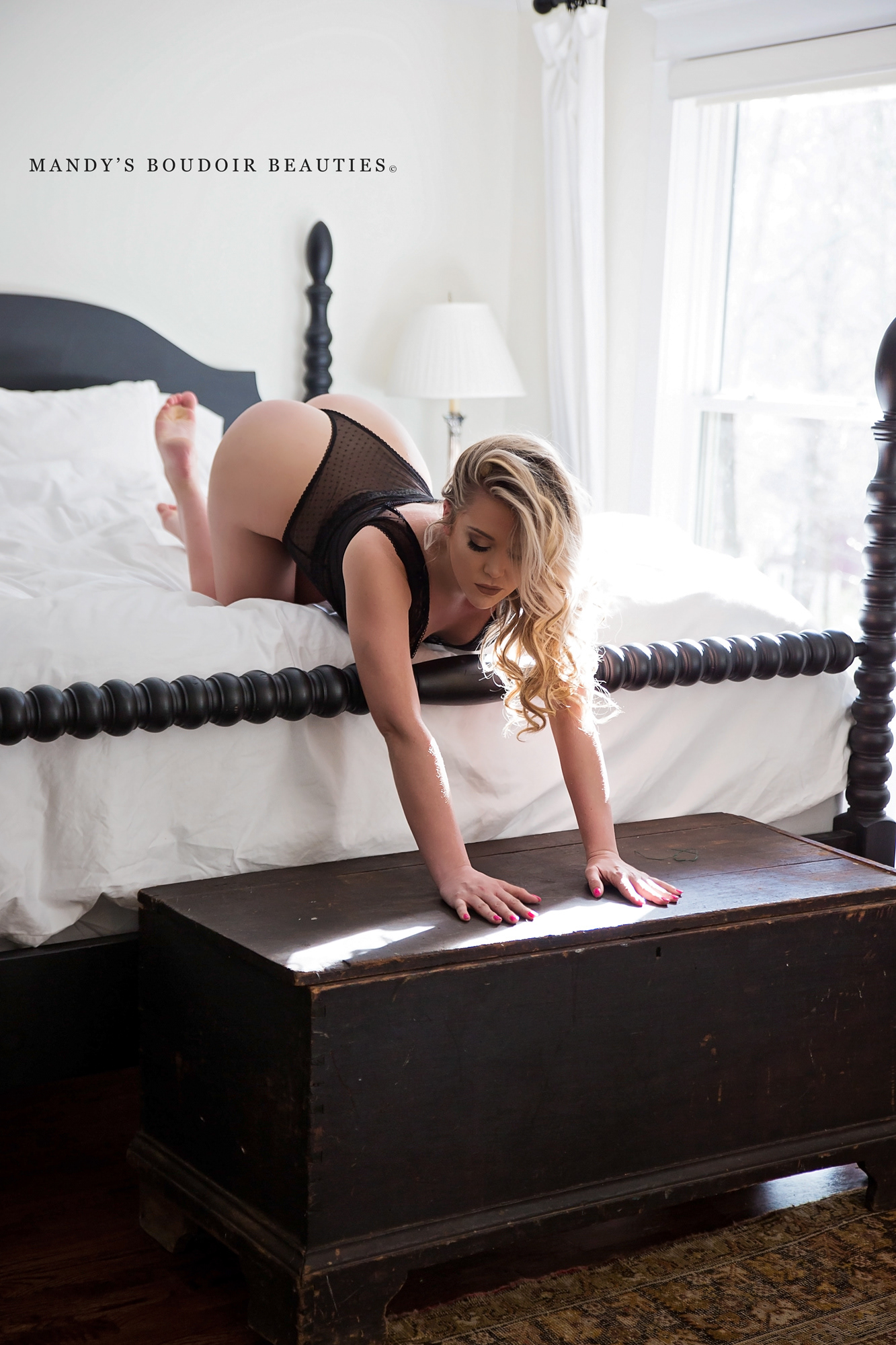 "I have been self conscience about my body for a long time. But after my session with Mandy I felt like a super model! She made me feel SO COMFORT during the entire process. From the first consultation to selecting the images for my album. It was SOOOOO FREAKIN' AWESOME!!!!! P.S. Not only did I do it for me but I did it for my husband for our 25th anniversary! He LOVED them!"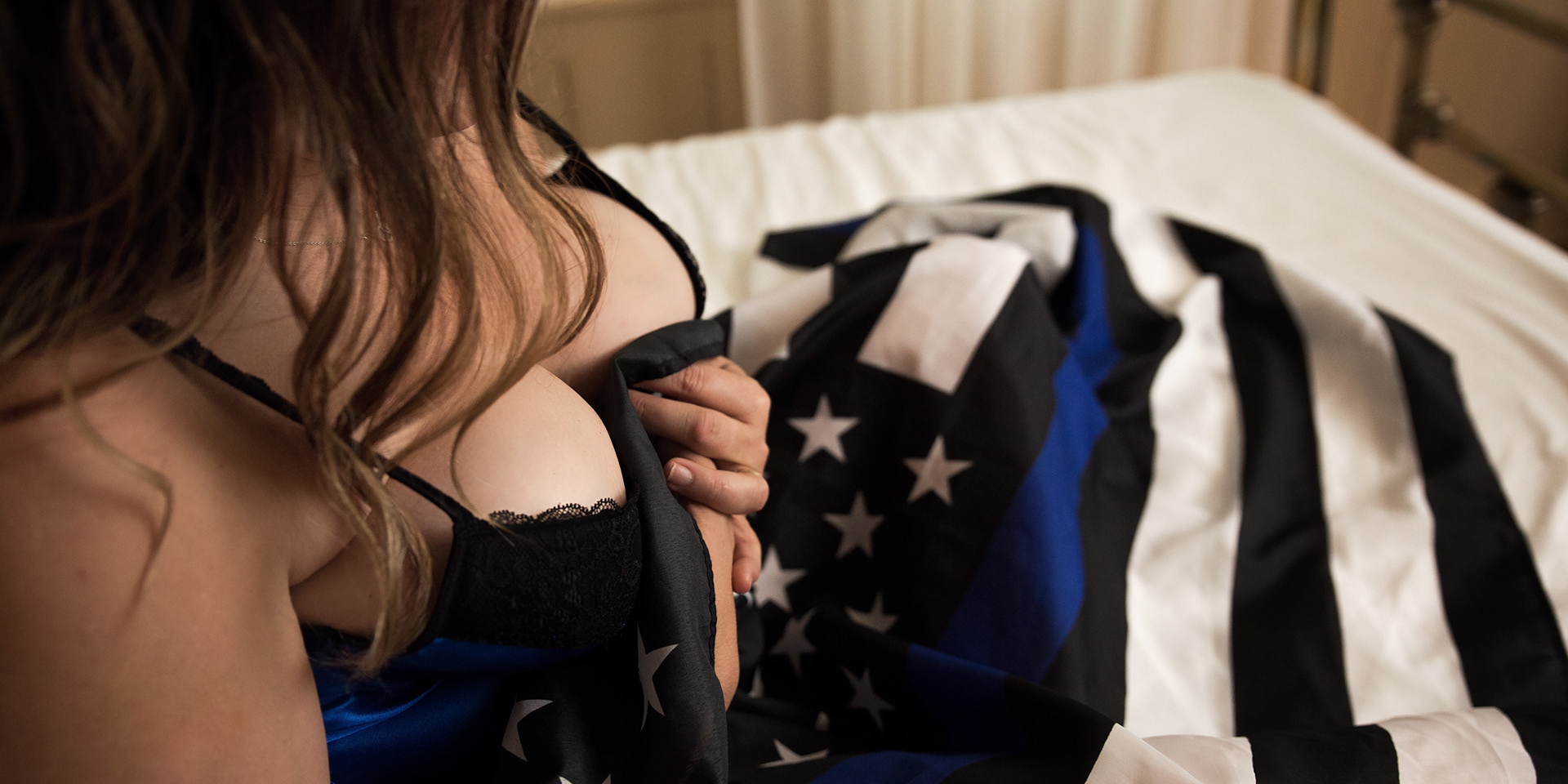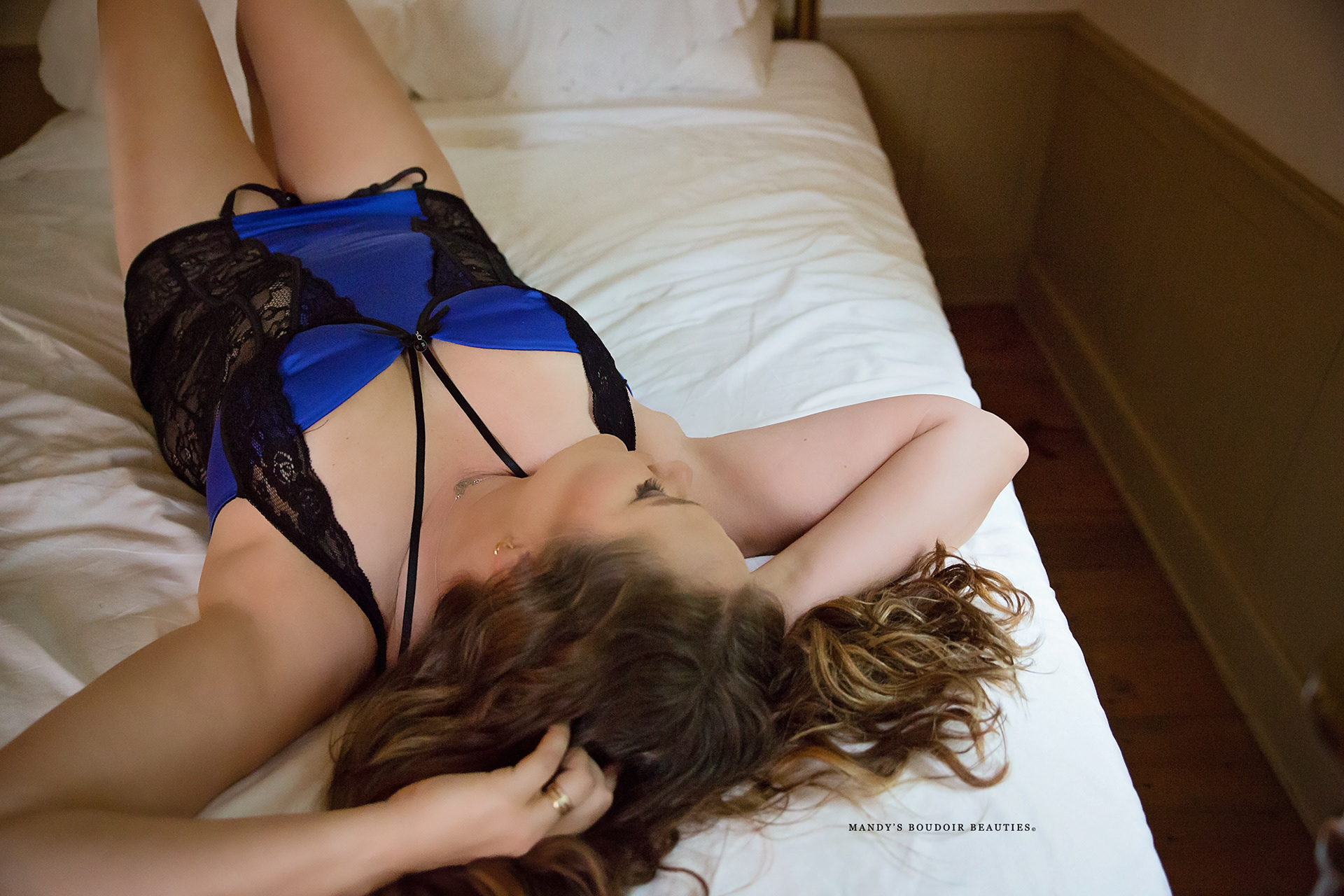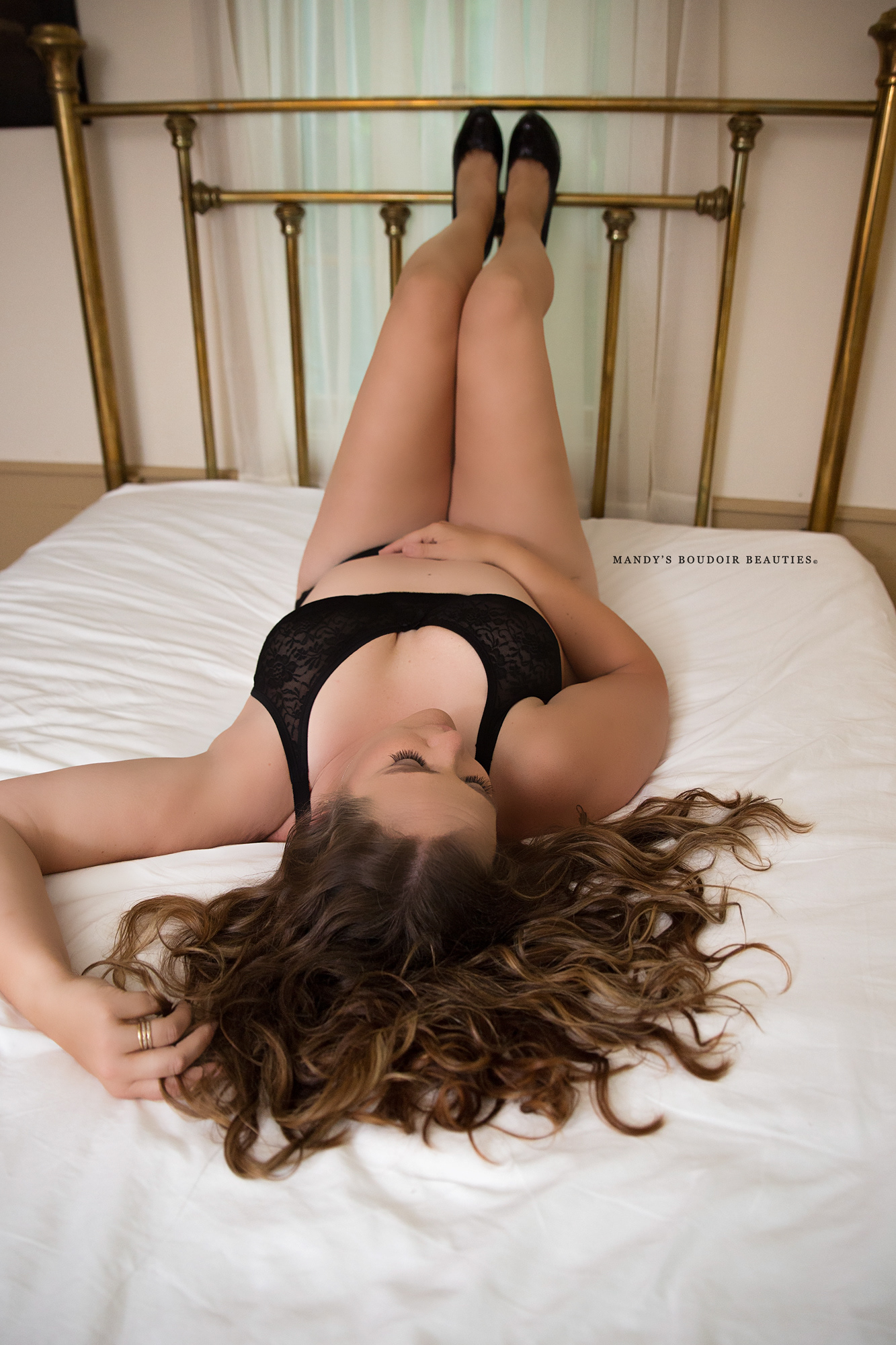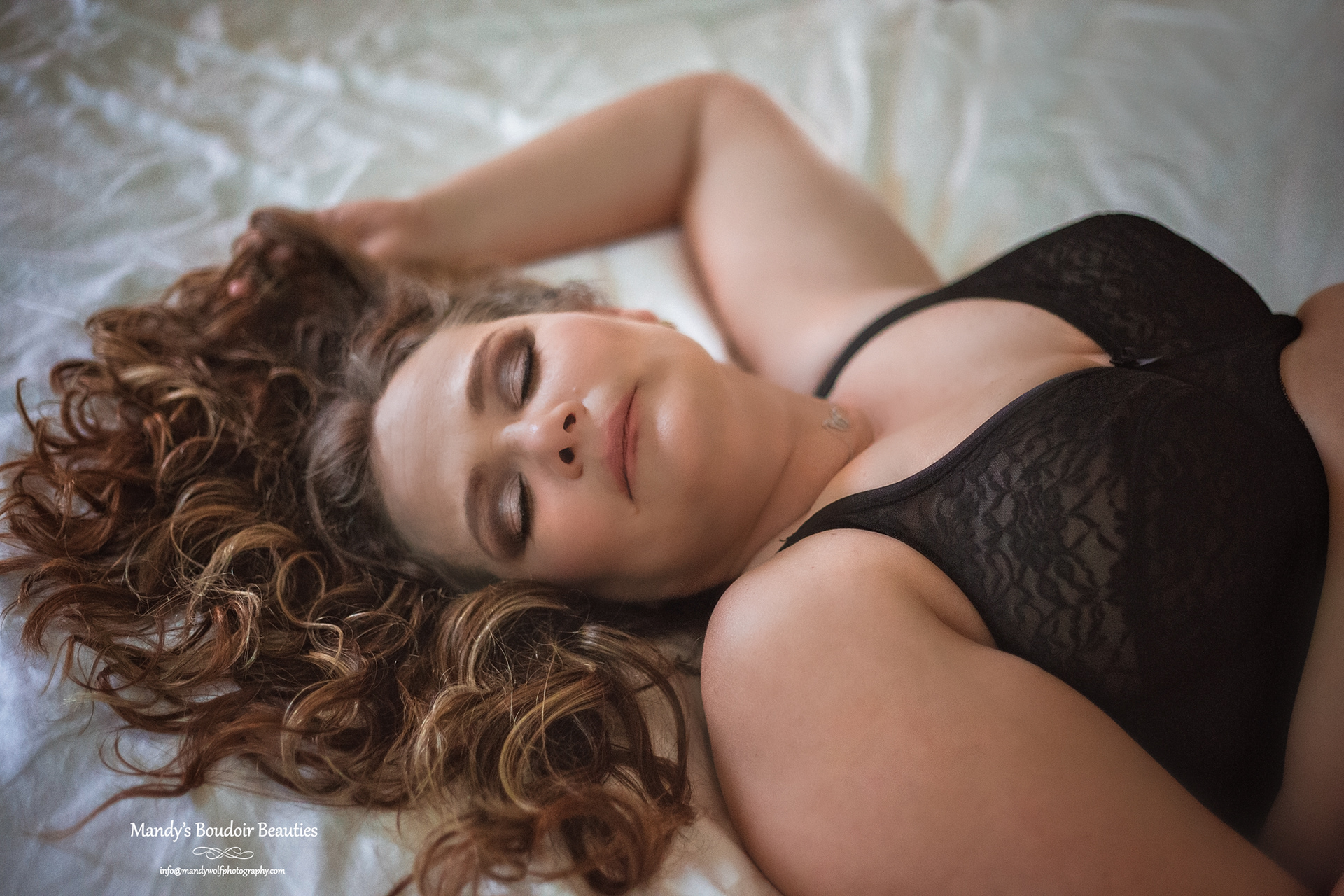 "I was totally nervous before my session. Amanda and her hair stylist made me feel comfortable and at ease before the session. Once we got into the room it was like everything came natural. Amanda did an amazing job. I had no idea what poses I wanted. I showed her a few I had found on Pintrest & she did the rest. She has amazing talent! My photos turned out gorgeous and sexy. I couldn't ask for better service. Once my photos were ready for view we sat down to discuss options and choose photos I wanted printed. (This was the hard part! All of my photos were so great I couldn't decide on the ones I wanted!) Everything was simple and easy."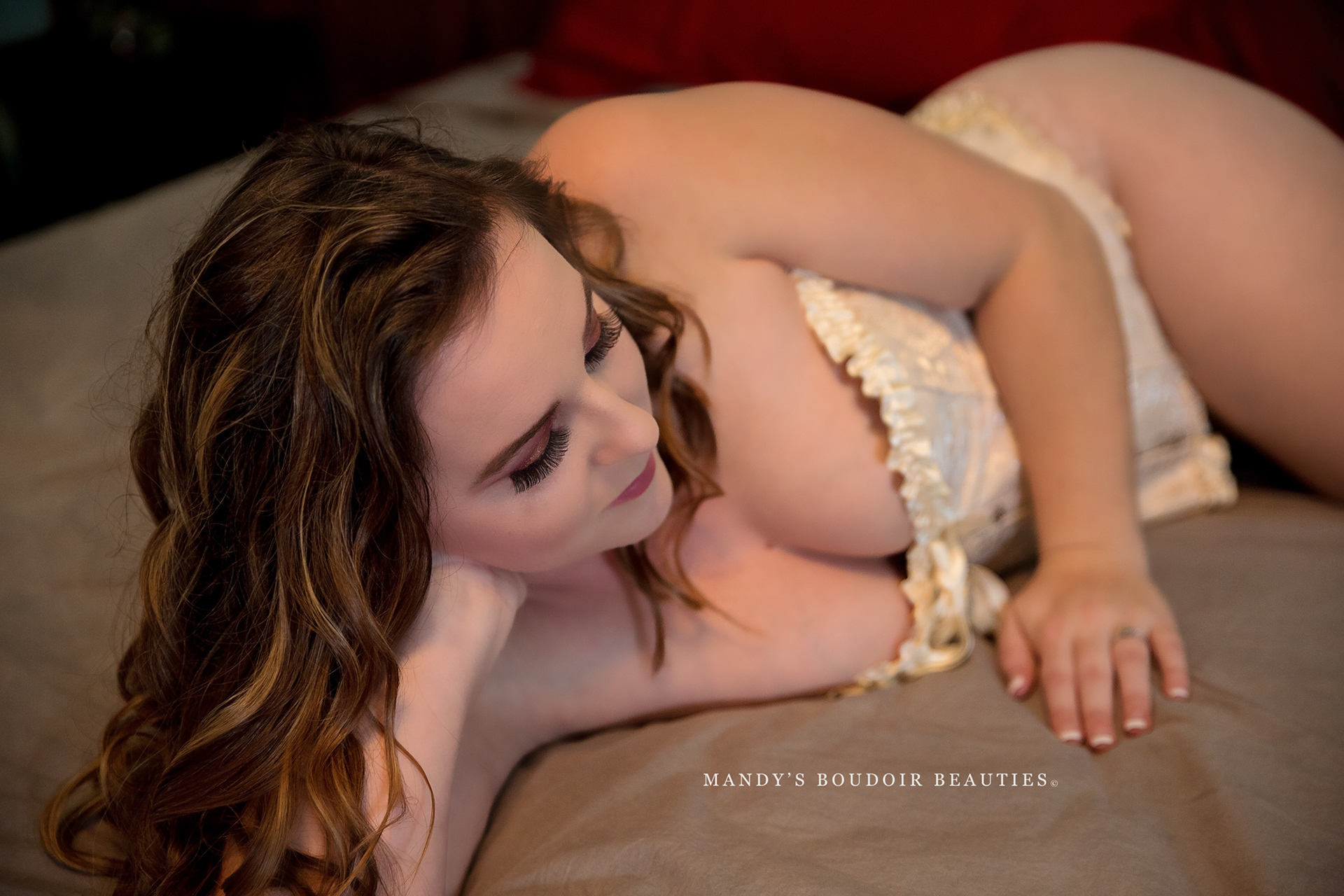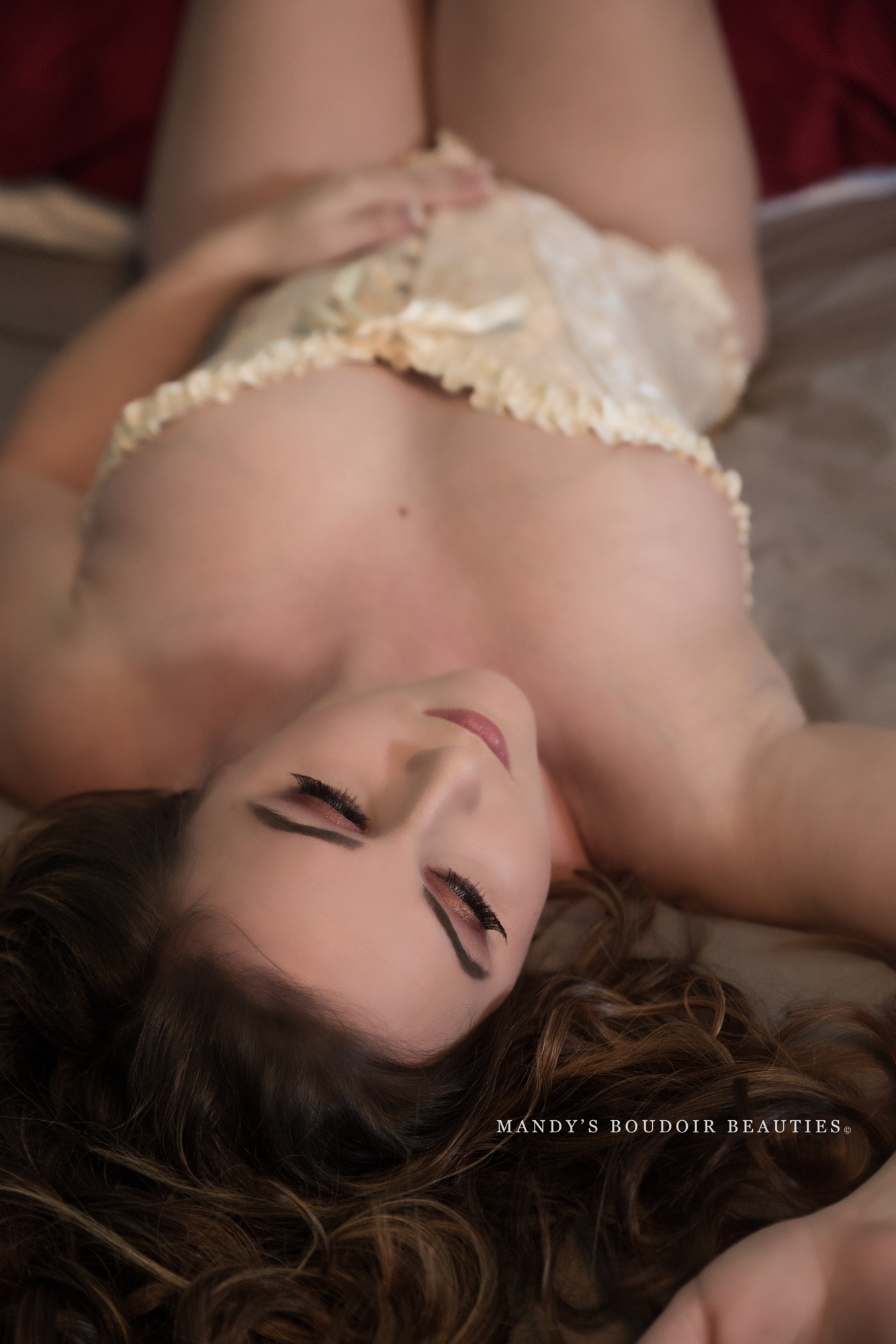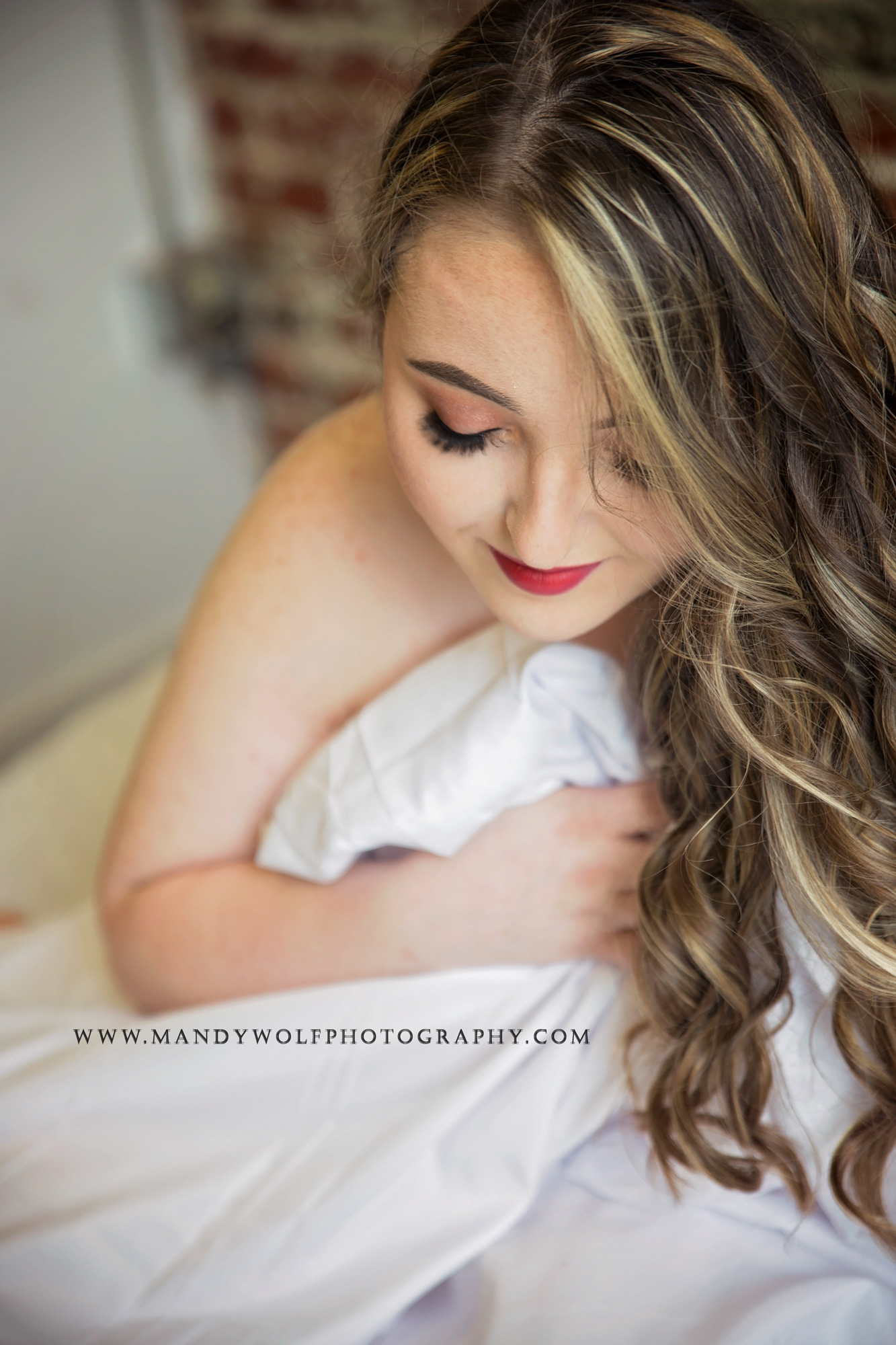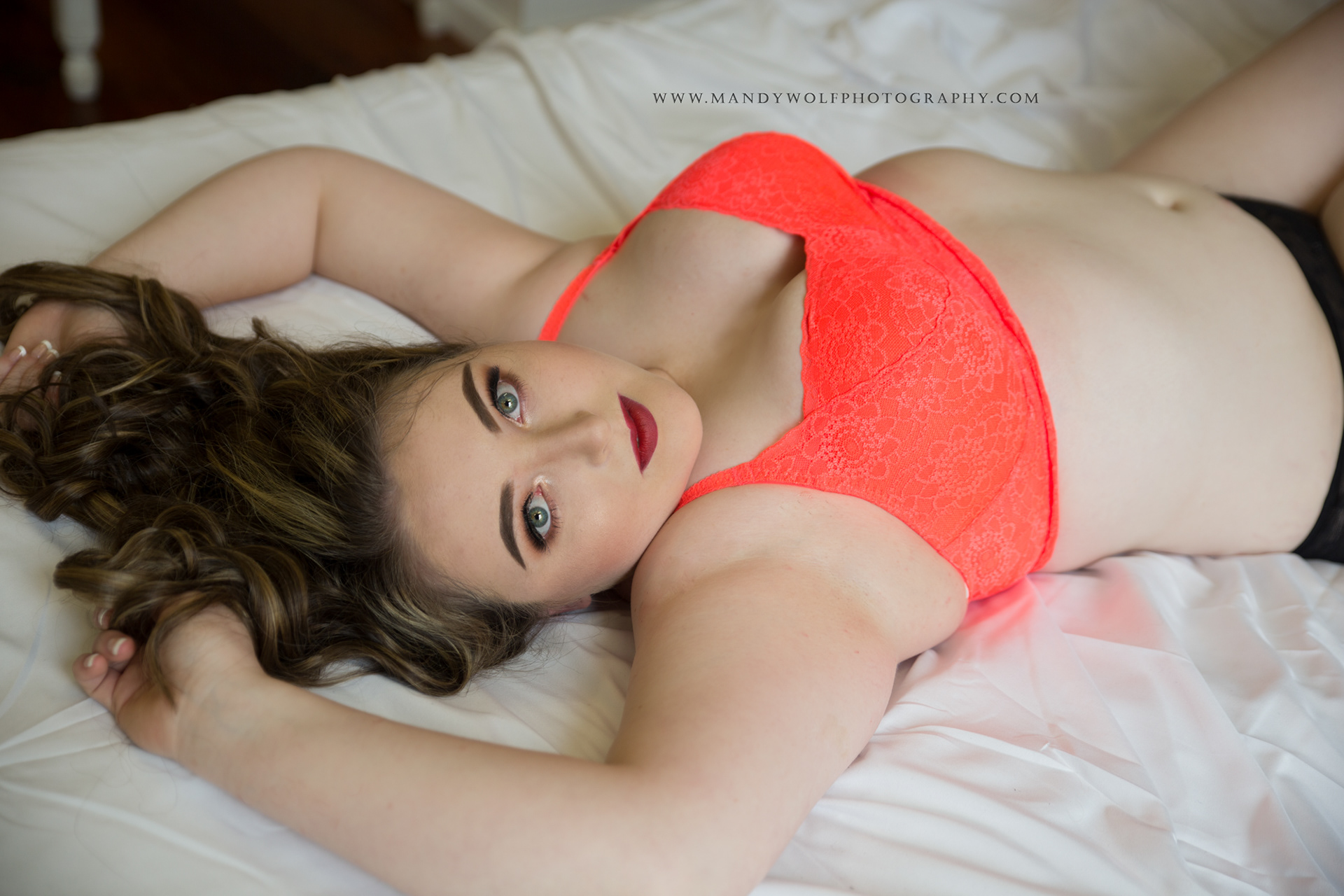 Boudoir is for everyone. It does not matter what your size, shape, color is or how old you are (must be 18+ and out of school though). Boudoir is about empowerment. It is about focusing on you. My job is to make you feel beautiful, my job is to show you that You ARE Beautiful, even if you don't believe so.
All ladies are real women portrayed, all had real fears and concerned that they wouldn't' look like my other clients, and all left feeling INCREDIBLE and LOVED their albums.
ARE. YOU. READY?
Fill out the form below to talk with Mandy and set up your complimentary consult!